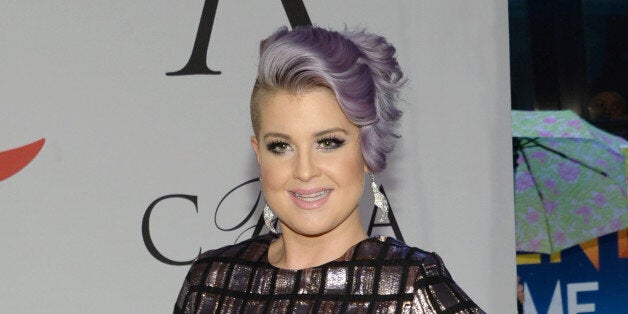 Kelly Osbourne has come under fire on Twitter, after making a controversial comment about latinos during a conversation on US TV show 'The View'.
The star was a guest on the panel, when chat turned to Donald Trump, and the businessman-turned-presidential candidate's attitude to race.
While discussing Donald's many problematic comments on race and immigration, Kelly remarked: "If you kick every Latino out of this country, then who is going to be cleaning your toilets, Donald Trump?"
Watch her make the comment in this video (story continues below)...
Her fellow panelists immediately realised the potential fallout Kelly's comments could lead to, and Ryan Seacrest jumped in, stating, "there's more jobs than that in the country for Latinos and Latinos are not the only people who clean toilets," to which Kelly replied: "You know I didn't mean it like that. I'm not part of this argument.'
Despite her second comment, Kelly has still come under fire on Twitter:
Kelly's live TV slip-up comes just six months after the presenter quit E!'s 'Fashion Police' following a race row, over a comment made by Giuliana Rancic.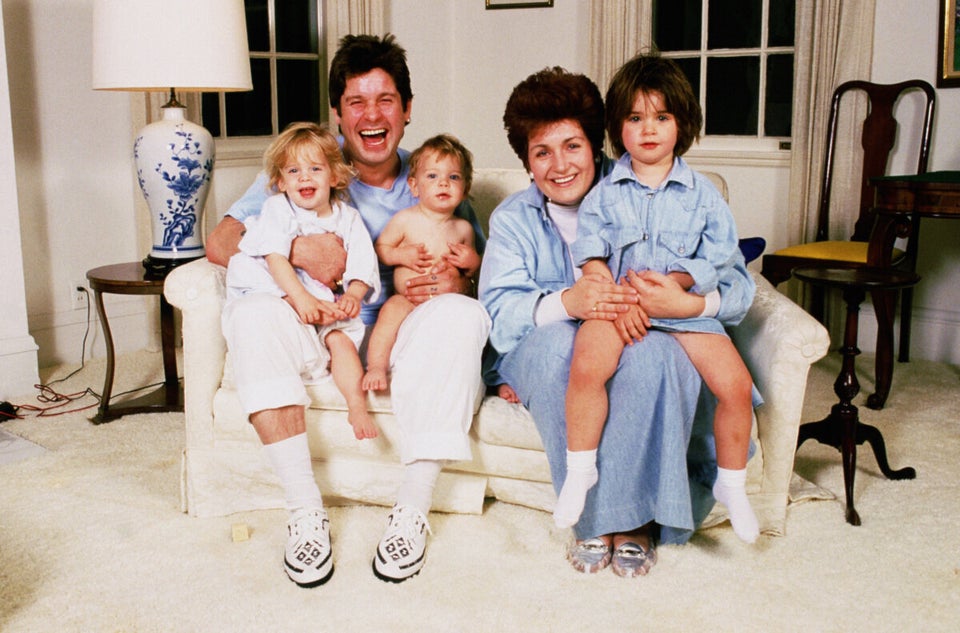 Kelly Osbourne's Style Evolution