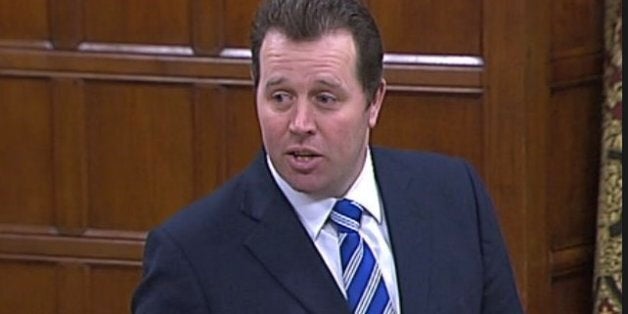 Laws designed to clamp down on hate preachers should be used against Christian teachers who tell schoolchildren same-sex marriage is wrong, a Conservative MP has said.
Mark Spencer has called for "Extremism Disruption Orders" (EDOs), measures intended to stem radicalisation by extremists, to instead stop children being taught old-fashioned views on homosexuality by traditionalist teachers.
Mr Spencer told The Huffington Post UK: ''The legislation does a lot to protect freedom of speech and nobody would ever try to prevent somebody having their own opinion or belief on gay marriage.
"Obviously these EDOs are mainly intended to prevent terrorist acts but it's just worth people being aware that in very extreme cases, if they step over the line from having their own belief in to trying to force that belief on to others like children in a classroom, then they could fall foul of the legislation."
The MP for Sherwood first made his comments in a letter to a constituent, insisting that Christian teachers should still be "perfectly entitled" to express their own views on same-sex marriage - but, he clarified, only in "some situations", The Daily Telegraph reported.
Mr Spencer wrote that he believed "everybody in society has a right to free speech and to express their views without fear of persecution", and said EDOs would "guarantee" these principals.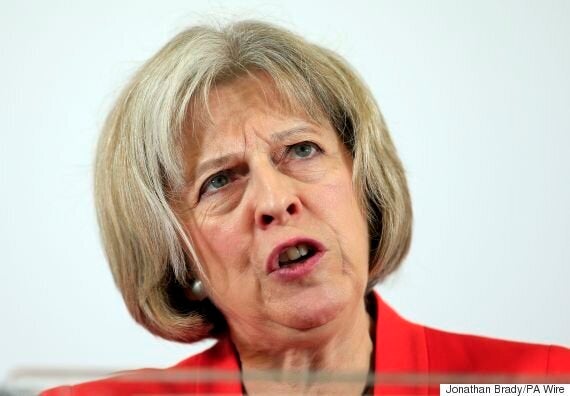 Theresa May's new EDOs were announced in the latest Queen's Speech
He went on to highlight the issue of discussing same-sex marriages in schools, adding that the belief they were wrong or immoral could constitute "hate speech".
But the MPs comments have prompted criticism from free speech-supporting organisations, some critical of the measures that could be used to silence schoolmasters.
Keith Wood, executive director of the National Secular Society, said in a statement: "If EDOs really could be used to prevent teachers from talking about same sex marriage, unless they are inciting violence, they are an even greater threat to freedom of expression than feared.
"To suggest that EDO's guarantee freedom of expression is not just inaccurate, it is the opposite of the truth; they are the largest threat to freedom of expression I have ever seen in Britain.
"The spreading of hatred is far too vague a concept to be the basis of legal sanctions, and would be worryingly open to misuse, particularly by ideological opponents."