You may be yet to take your summer holiday – but Christmas is hurtling its way into our psyches already.
Selfridges in London has unveiled its festive shop - a whopping 143 days ahead of the big day.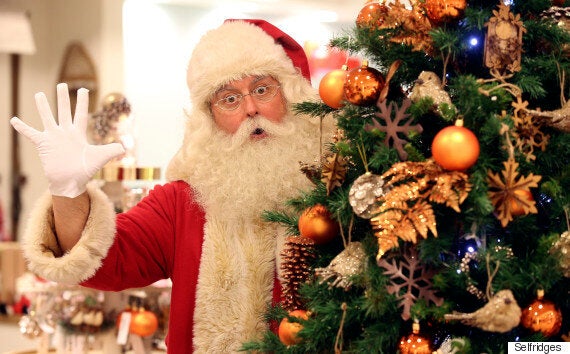 It's a Winter Wonderland at Selfridges in London
The fourth floor of the flagship store has been given an arctic makeover in an effort to capitalise on those shoppers which the store claims "love to plan Christmas well in advance."
The news has been greeted with typical cynicism on Twitter:
A Selfridges spokesman said: "Despite the summer weather, we're in full festive mode here at Selfridges. We've been working on this year's Christmas Shop since Christmas last year.
"We have so many customers visiting from all over the world and eager to snap up festive souvenirs on their summer holidays, which they can't buy at home. So, we have to make sure we're ready to showcase Christmas decorations they will truly treasure.
"We also have a large number of domestic customers who love to Christmas shop very early in the year to ensure they can take their pick of the very best selection available, whilst all collections and product are available."
"We've been opening the doors to our Christmas Shop during the summer for years now and have become a real destination for those fans of Christmas and festive decorations within and outside the UK. Some of these customers return to us year after year, excited at the prospect of discovering the new collections."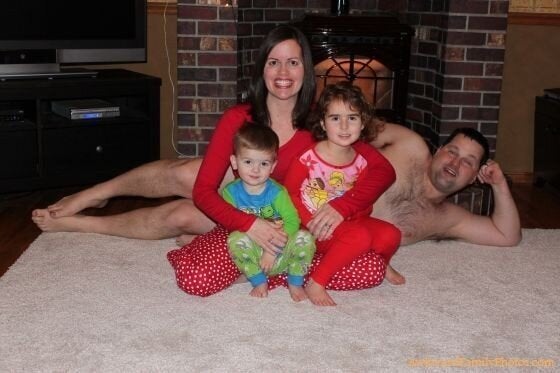 12 days of Awkward Christmas Photos!
Related