In a heartstopping moment (well, by 'Bake Off' standards at least) poor Dorret's Black Forest gateau was reduced to a pile of molten mess as she attempted to remove it from its plastic harness.
Cue a quivering lip and watery eyes - and Dorret didn't look too happy about it either.
"I can't believe this is happening," she declared. And neither could Twitter.
Despite her gateau being, well, an absolute state, Dorret still managed to scrape through to the next round because Mary Berry and Paul Hollywood LIKED THE TASTE OF IT.
And who doesn't like the taste of melted chocolate, mousse and cream mixed with cake? But that's a trifle, NOT a gateau, people!
Instead, Stu (the one in the hat) was given his marching orders, because, according to Mary, 'he never really got started'.
'Bake Off' continues next Wednesday at 8pm on BBC One. Watch the moment Dorret's gateau had a meltdown in the video above.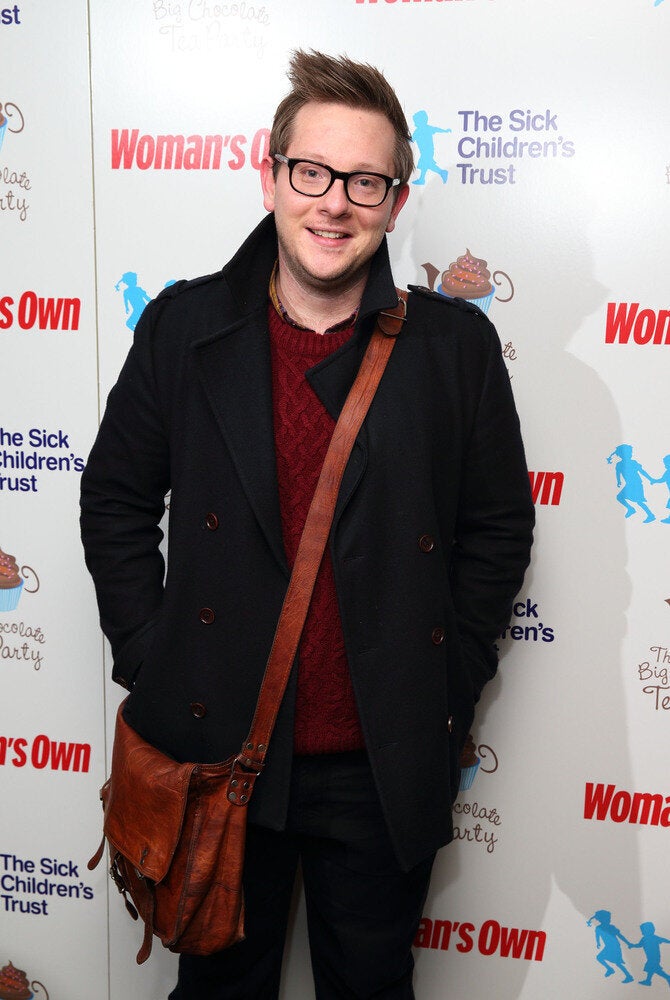 'Great British Bake Off': Where Are They Now?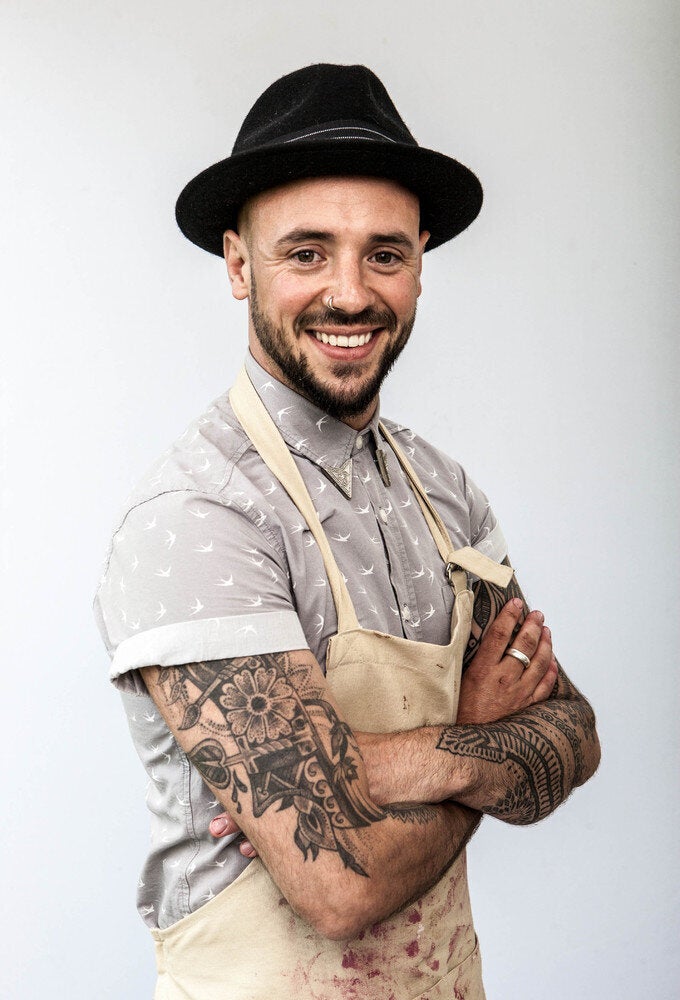 'Great British Bake Off' 2015: Meet The Contestants