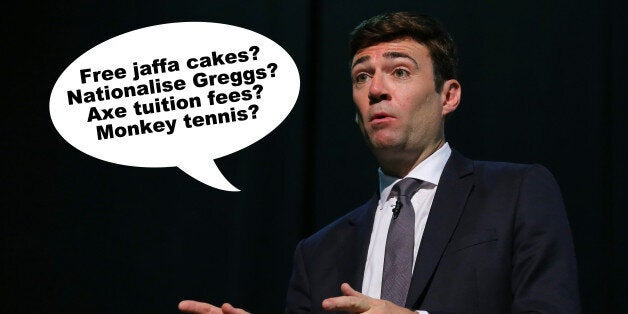 The more traditional candidates standing for the Labour leadership have been forced to take drastic measures after the media began to swarm around Jeremy Corbyn and his unexpected rise to popularity.
Former Chief Secretary to the Treasury Yvette Cooper, who hasn't been seen on TV since 2009, begged journalists to report on her plans to only tax anyone who votes Ukip.
Up-and-coming youngster Liz Kendall, meanwhile, resorted to a promise of bringing back Marathon bars and legalising everything in a desperate bid for airtime. Her press conference, which was advertised as having "free beer, chocolate and ciggies" was only attended by a single journalist as Jeremy Corbyn had been seen buying stamps only four Tube stops away.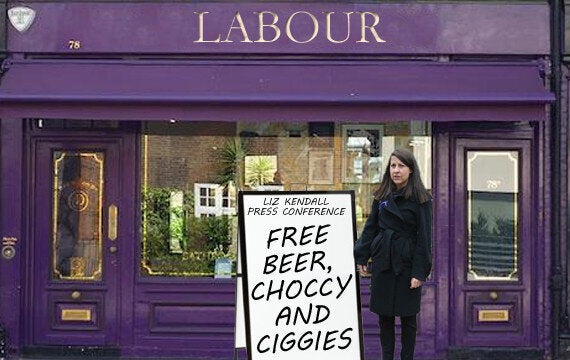 Perhaps the most exorbitant was former Health Secretary Andy Burnham, who announced the most radical and seemingly headline grabbing promise to ever grace a manifesto - scrapping tuition fees.