The journalist and presenter revealed that he's signed up for the reality TV show on Monday morning, and now, in a blog published on HuffPost UK, he's explained why he said yes to BBC bosses.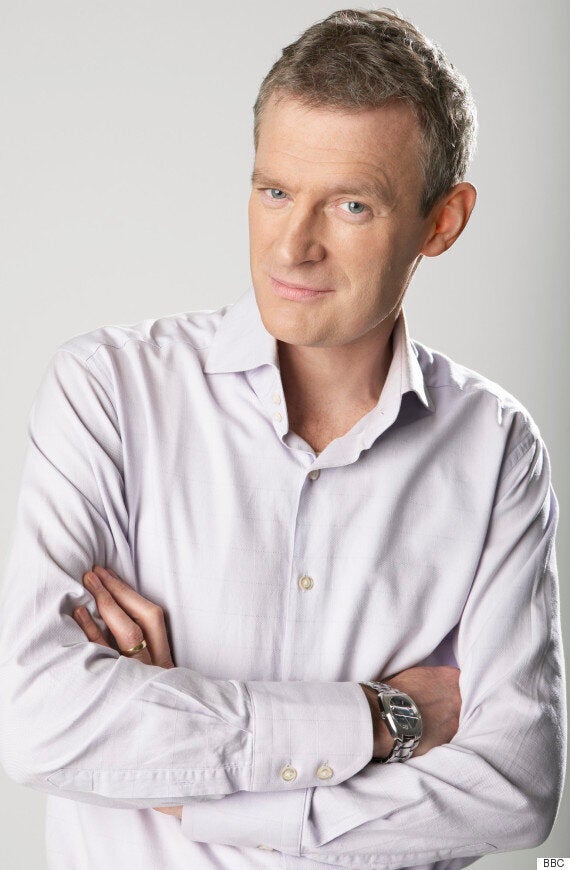 Celebs sign up for the show for a variety of different reasons, but Jeremy's is pretty clear - it's all about the music.
"I love songs and I love symphonies," he writes. "I admire anyone who can hold a note. The last note I held was a shopping list. But that's my problem. Lots of enthusiasm. No expertise.
"Sorry if you expected otherwise. My brother got the talent. The only thing I was ever really good at was the high jump. But I truly, madly, deeply want to learn to dance."
Jeremy goes on to discuss one of his friend's stints on 'Strictly', revealing that he loved watching John Sargeant, who was, by his own admission, not exactly brilliant at dancing.
John later held a press conference, to announce that he was leaving the competition, following pressure from critics who argued that John was staying on the show at the cost of talented stars.
Remind yourself of his um, talents here:
"I know that will have been an absolute career high for John ― and I am not sure I can better it," Jeremy says of the conference. "So I will just let the music embrace me, and do my best."
"I said yes to 'Strictly' because I hope that maybe there'll be a moment where everything fits into place, and finally I understand the music and it understands me. And what a 25 seconds that will be." he concludes. Read his full blog here.
There's no word yet on who will be joining Jeremy on the show, but it's expected that his competitors will be revealed in the coming weeks.
So far, there have been plenty of rumours about who could be taking part, and Michelle Heaton and Peter Andre are among the stars tipped to sign up.
Check out all of the 'Strictly' 2015 rumours below...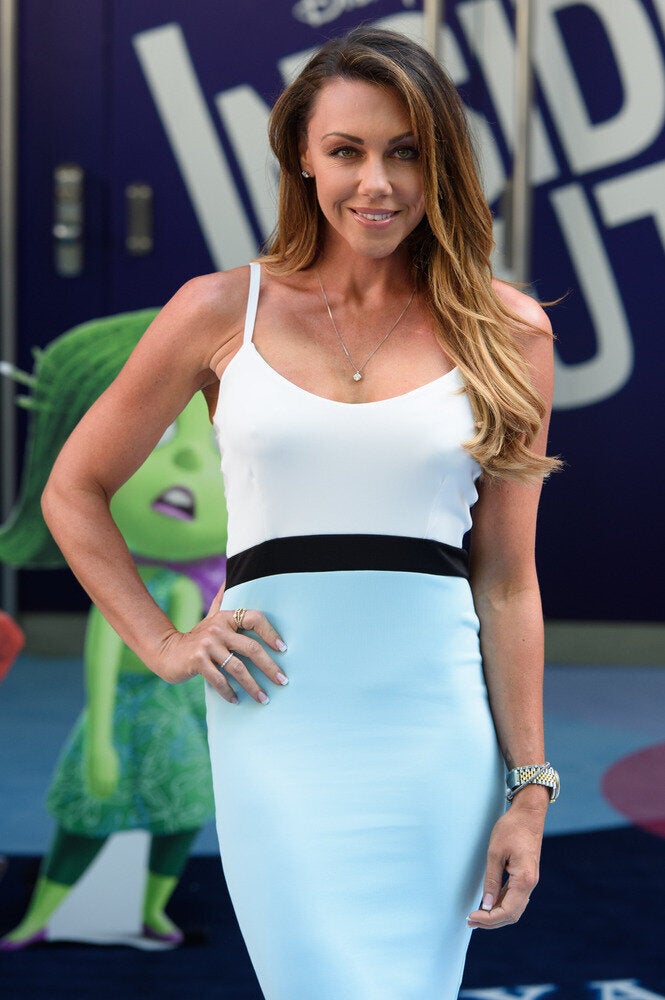 'Strictly Come Dancing' Rumours 2015