The number of nightclubs on Britain's high streets has almost halved in the past decade, according to new figures.
Research from the Association of Licensed Multiple Retailers has found that of the 3,144 clubs operating in the UK in 2005, just 1,733 remain open for business this year.
While the Association believes that the decline is due to planning restrictions and those living in town centres not wanting to be disturbed, it could be argued that nightclubs haven't exactly helped themselves...
Or that technology seems to have caught up with their main purpose in the first place.
Here's nine plausible possibilities of what we're doing instead of clubbing...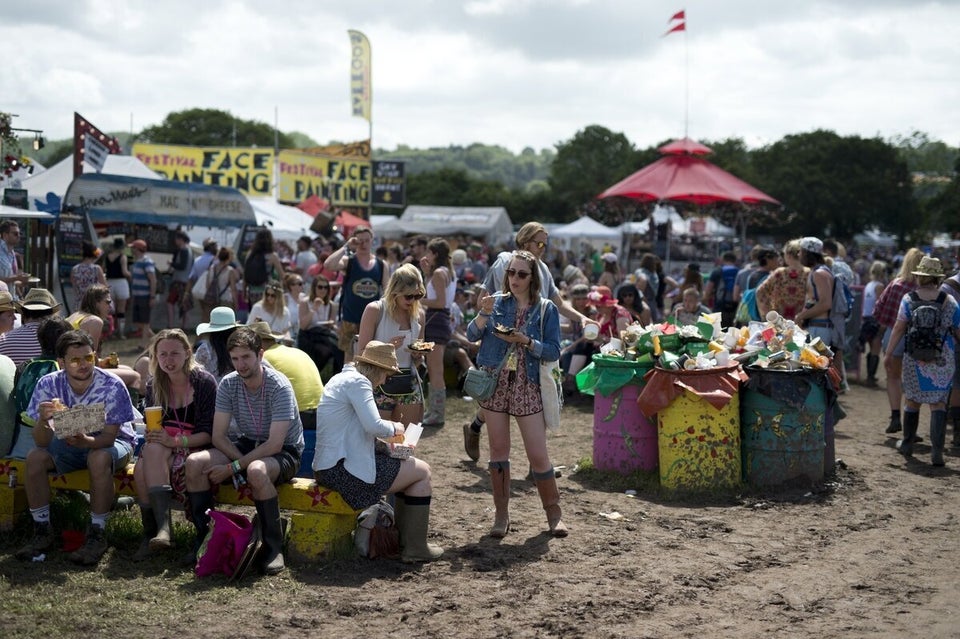 What We're Doing Instead Of Clubbing