The presenter, who had been close pals with Cilla for twenty years, was forced to pause towards the end of his show after playing the star's 1966 hit 'Alfie', telling listeners, "that always does me in, that one - completely finishes me off."
During the special tribute show, Paul revealed Cilla didn't like listening to her own music and admitted the 72-year-old star often felt 'panicked' if fans asked her to sing for them.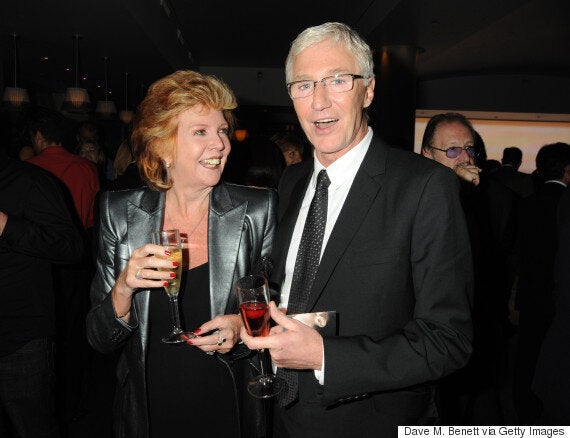 Cilla Black with her friend Paul O'Grady
"Cilla didn't like to sing around the house," Paul told listeners. "She didn't even like to listen to her own music. She'd go mad if I put it on, shouting, 'turn that off Paul!'
He added: "When we went out, everyone of course was always at her, and whenever we were in a bar where there was live music, they'd say 'Cilla, come on Cilla, get up and sing,' and she used to panic.
"And of course she'd always throw it on to me - 'No I'm not but Paul will' - and I'm like 'No Paul won't, Paul can't sing for one, and Paul hates getting up singing in public.' But I was usually thrust into the limelight by Cilla to take the heat off her."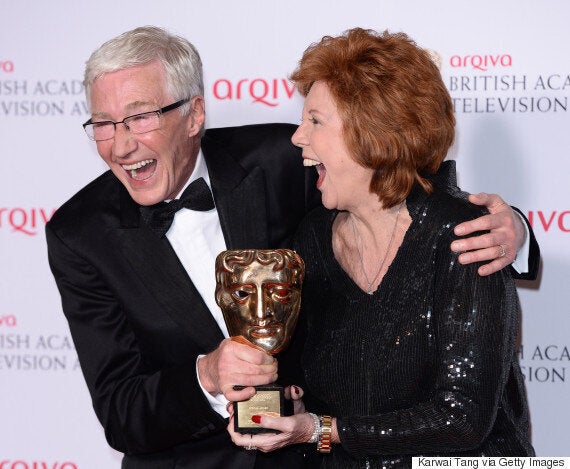 The 'Blind Date' and 'Surprise Surprise' star died last weekend at her Spanish villa, after falling on her terrace and suffering a stroke.
Following her death, her three sons, Robert, Ben and Jack made a public statement, thanking their mother's many fans and friends for their kind words.
"We are devastated by the sad loss of our mother, but have been deeply touched by all the kind messages of support from her friends, fans, the public and media," the statement read.
"We would like to thank everyone, especially the people of Liverpool. The tributes and condolences have really helped us through these difficult times.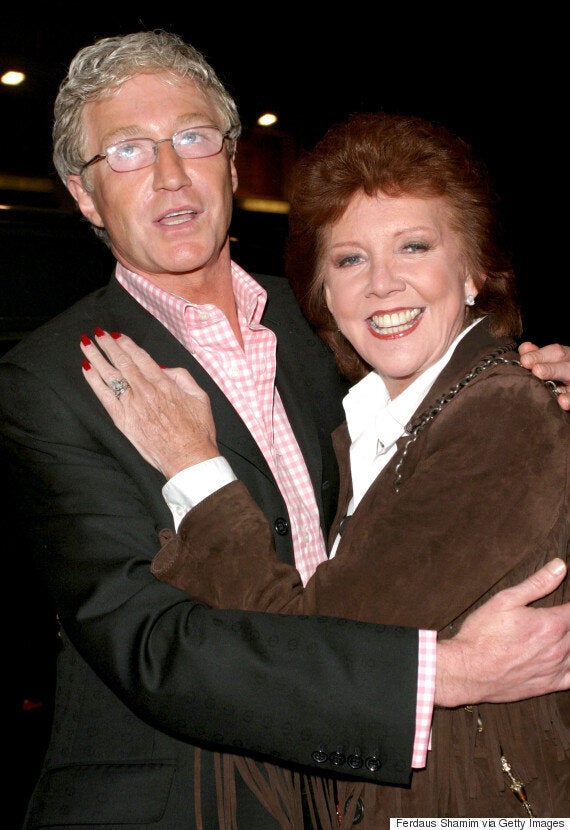 Paul also thanked fans for their continued support, saying: "We lost the queen of showbiz herself, and I lost a very dear friend."
The greatest hits collection, most recently re-released in 2013, landed its highest ever chart position in the 14th spot on the UK album chart.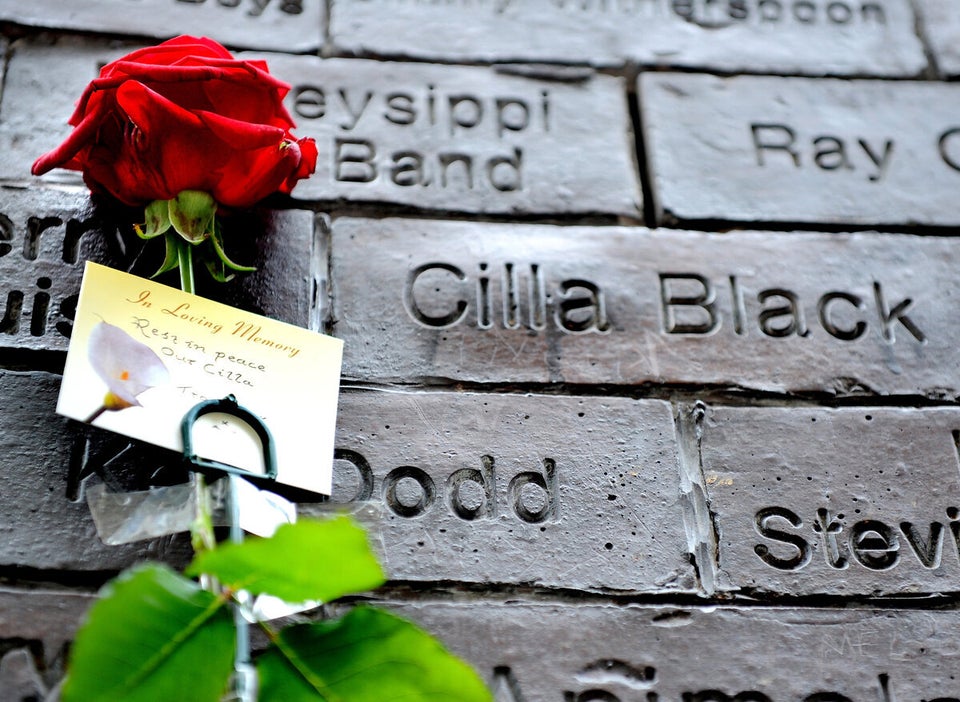 Fans Pay Tribute To Cilla Black In Liverpool