A member of ITV staff who used to work closely with Cilla Black and Michael Barrymore has claimed the pair were arch TV rivals.
READ MORE:
John Fleming, who used to work as a researcher on Cilla's show 'Surprise Surprise', claims the pair clashed over luxury cars and dressing rooms.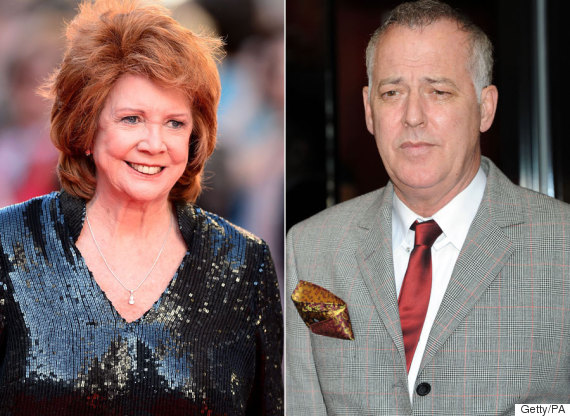 Cilla Black and Michael Barrymore: not exactly bezzies
"(A friend told me) you should always avoid mentioning what size car Michael Barrymore had to pick him up in or share the information about the cars with anyone," John told The Daily Star.
"If Cilla ever found out (his car was larger) – and vice versa – there was rumoured to be a bit of rivalry."
According to the ITV staffer, there was even rivalry about where each of the star's photos were displayed at the LWT (now ITV) studios.
"Apparently there was a little bit of jiggery-pokery about where the pictures were," John added.
"When Cilla came out of the lift on the Entertainment floor at LWT, she had to see the Cilla picture on the wall there, rather than the Barrymore picture."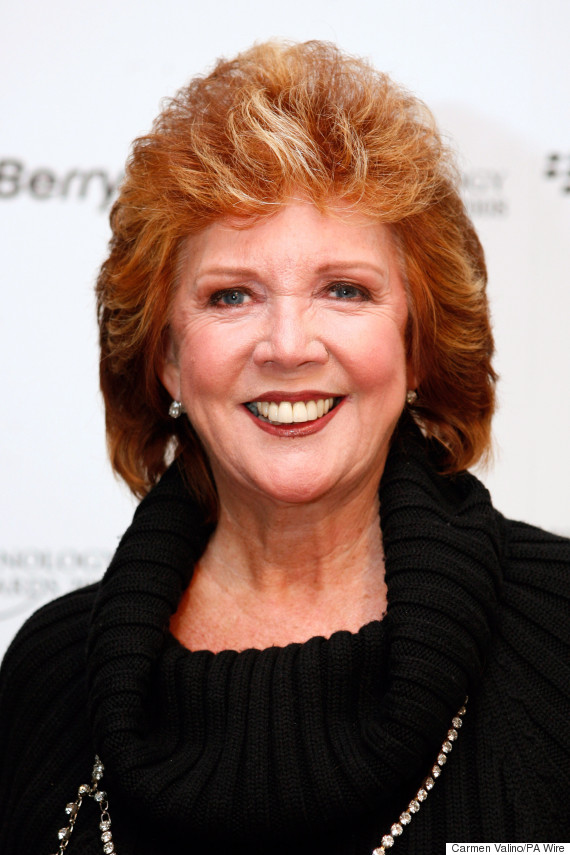 According to John, the photos had to be moved depending on who was in the building.
He added: "She was the only star I have ever worked with who behaved like a star.
"But she was worth every penny she earned."
Over the weekend, Cilla's mate Paul O'Grady broke down in tears during his Radio 2 show as he remembered the star.
The presenter, who had been close pals with Cilla for twenty years, was forced to pause towards the end of his show after playing the star's 1966 hit 'Alfie', telling listeners, "that always does me in, that one - completely finishes me off."
LIKE US ON FACEBOOK | FOLLOW US ON TWITTER