A further two days of tube strikes are set to hit London, the RMT trade union has announced.
Staff are poised to stage two, non-consecutive 24-hour walkouts, reported to begin at 9pm on Tuesday 25 August and at 9pm on Thursday 27 August.
Negotiations between London Underground executives and some Union bosses have broken down again, as a row over the proposed 'Night Tube', set to open next month, wages on.
But Aslef, the Associated Society of Locomotive Engineers and Firemen, have told The Huffington Post UK they will continue talks with Transport for London, despite RMT Tube pulling out of the talks, accusing bosses of "continued intransigence and provocation".
RMT general secretary Mick Cash commented: "The Night Tube plan has been botched from the off.
He added: "The basics haven't been done and those who will pay for this shambles will not only be our members but the London daily travelling public who cough up a fortune and who will find their safety and the reliability of the service compromised from 12th September onwards. Running tube services with fatigued and burnt-out staff is a recipe for disaster."
Around 20,000 members of the RMT, Unite, TSSA and Aslef launched strike action last month in a dispute over pay and staffs' work-life balance.
The Rail, Maritime and Transport union (RMT), Aslef, Transport Salaried Staffs Association (TSSA) and Unite are all unhappy over the current pay being offered to employees, as well as rosters.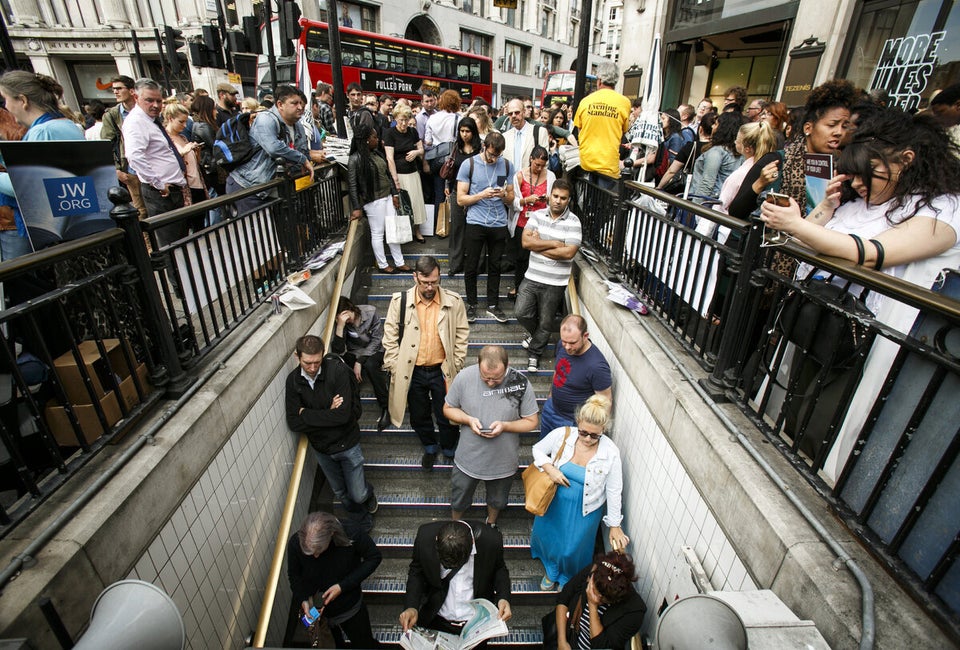 Tube Strike 2015