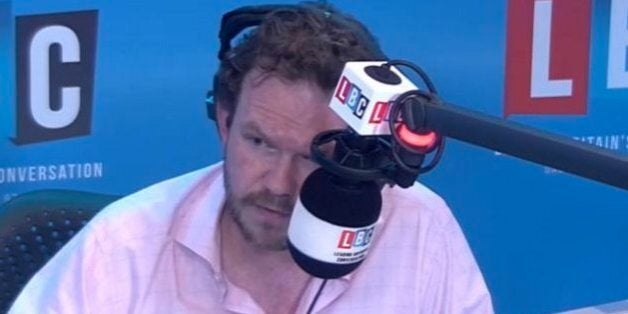 "You've got a job, you've got terms and conditions - your boss turns around and says 'oh no you don't, you'll do what your told or you can jog on'," O'Brien began.
"If that was you, I'd be furious, and I'd be furious on your behalf - and lots of people would be furious on your behalf, and they'd all be completely ignored by the mainstream media and called 'communists' by the usual suspects.
Listen to the interview below
"They signed up for something and then their employers tried to retrospectively re-write the terms of engagement.
"Firefighters - with regards to their pensions and fitness tests; teachers - with regards to their pensions and their work life balance, their working practices; taxi drivers with regards to the simple inalienable fact that they are supposed to be the only people on British roads allow to charge their passengers according to a meter, and they're not any more.
"Unbelievable! But not unbelievable. Because so much effort is being put into persuading us that the people causing us problems live next door to us or below us on the food chain.
"Whatever you do, don't look up. That makes you a politics of envy person."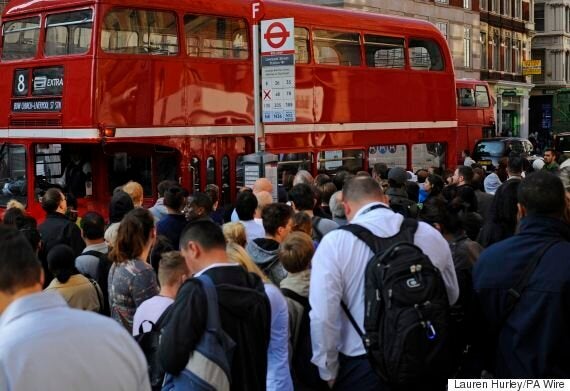 Commuters queued in their masses for busses following the tube closures
Picket lines were mounted outside Tube stations by members of four trade unions involved in the strike in a row over new all-night Tubes, due to start in mid-September.
London Underground's boss warned early on Thursday that strikes would cause "big disruption" and branded the industrial action "totally unnecessary".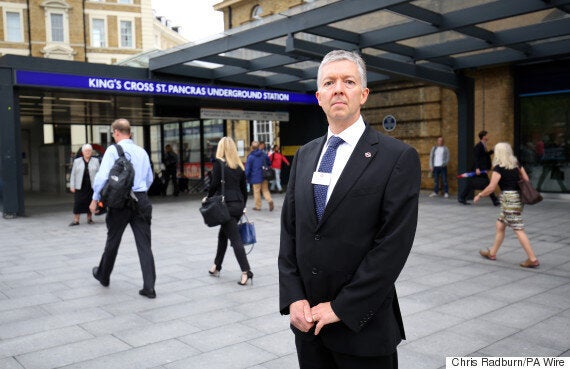 Mike Brown outside Kings Cross to commemorate the 7/7 bombings
Managing director Mike Brown said in a message to passengers that the company had "strained every muscle" to put together a "remarkably fair" pay offer for the introduction of the new Tubes.
"I am very sorry your journey has been disrupted. This strike is unnecessary," he said.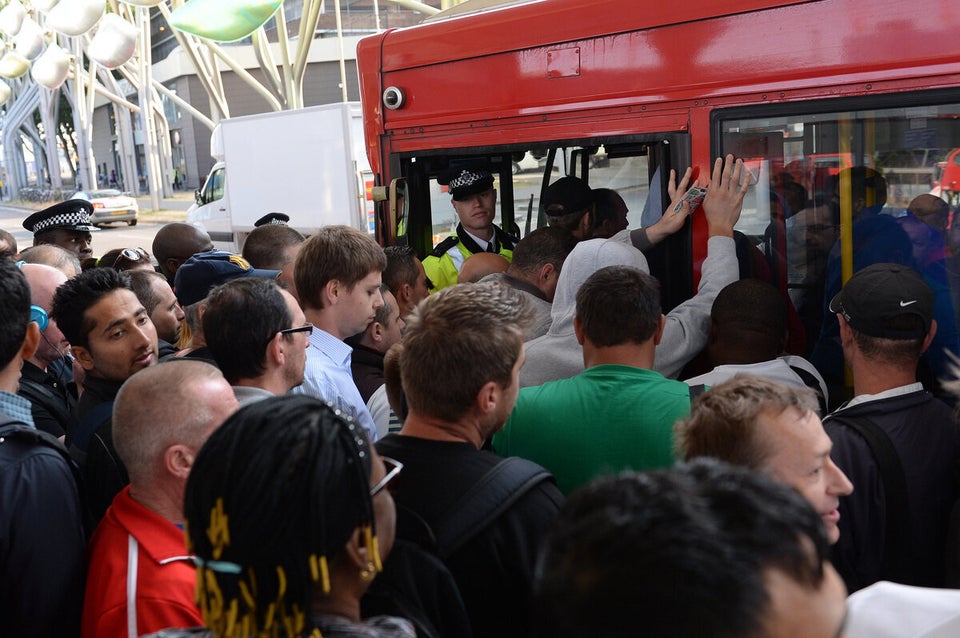 Tube Strike Misery