Cilla Black is to be laid to rest in her home city of Liverpool next week.
The 'Anyone Who Had A Heart' singer, who went on to become the queen of Saturday night TV, died following a stroke earlier this month, after falling at her home in Spain.
Cilla's funeral will be held next Thursday (20 August), at St Mary's Church, Woolton, followed by a private ceremony at Allerton Cemetery, the same cemetery where her parents are both buried.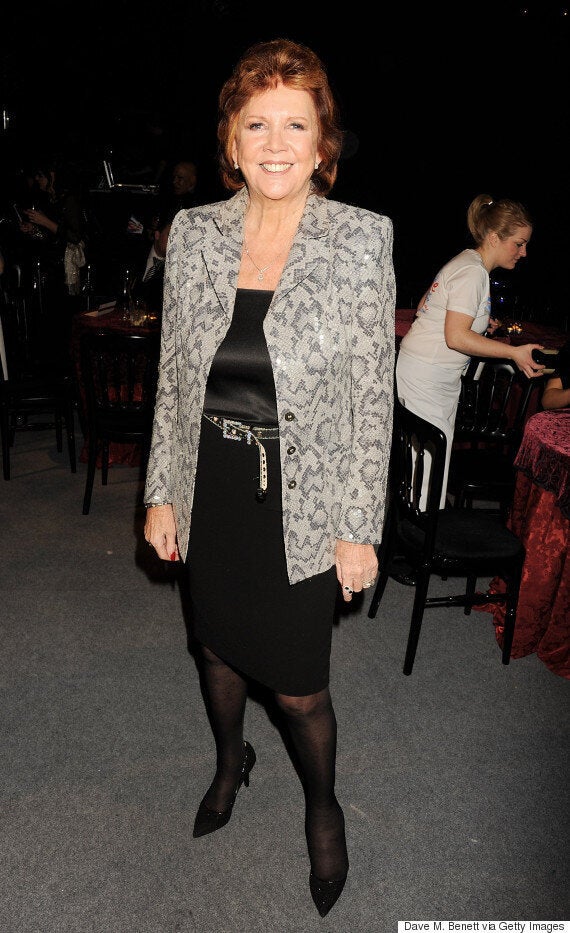 The Right Reverend Thomas Williams, Auxiliary Bishop of Liverpool, will officiate at the the funeral.
A spokesperson confirmed that more details of the funeral would be announced "once all of the preparations have been finalised", adding: "Once again the family have asked for their privacy to be continually respected at this difficult time."
Following their mother's death, Cilla's three sons issued a joint statement last week, thanking the public for their support.
"We would like to thank everyone, especially the people of Liverpool. The tributes and condolences have really helped us through these difficult times."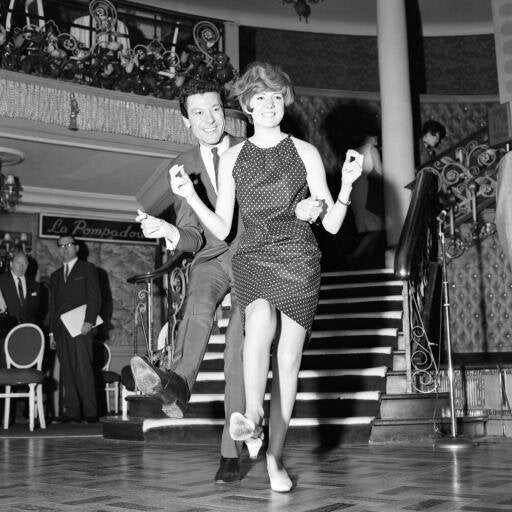 Cilla Black - The Liverpool Years