Cilla Black's son has confirmed that the his mother's post-mortem was conclusive, stating that the cause of her death has now been ascertained.
The star had been sunbathing when she lost her balance and fell, hitting her head. She subsequently died of a stroke, reports the BBC.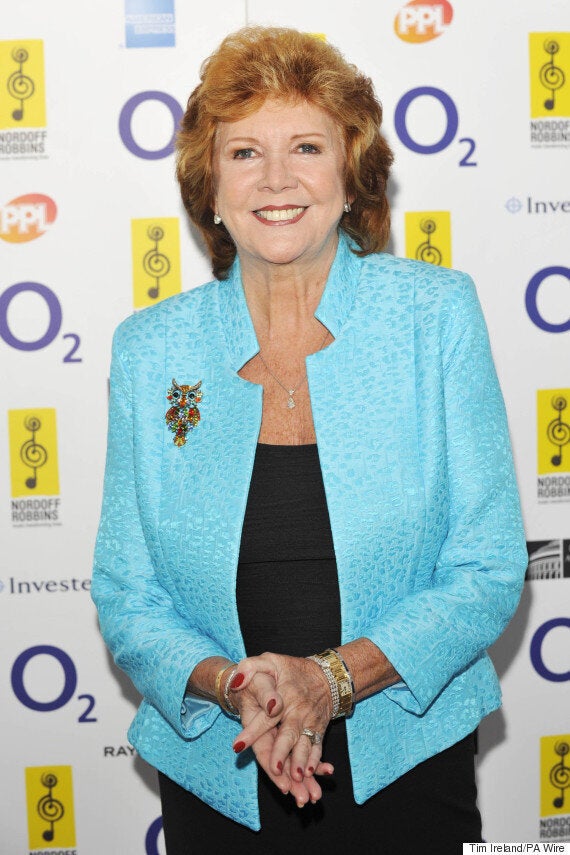 Her three sons Robert, Ben and Jack have made a public statement, thanking their mother's many fans and friends for their kind words.
"We are devastated by the sad loss of our mother, but have been deeply touched by all the kind messages of support from her friends, fans, the public and media," the statement reads.
"We would like to thank everyone, especially the people of Liverpool. The tributes and condolences have really helped us through these difficult times.
"The Spanish authorities have now told us we are able to bring Mum home, which we hope to do as quickly as possible.
"We would also like to thank all those involved for their assistance with this matter. We respectfully request for our continued privacy to grieve."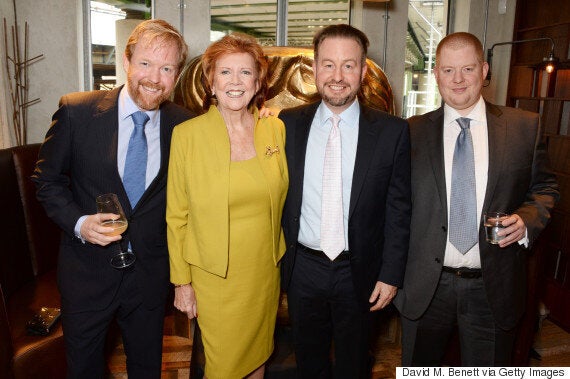 Cilla and her sons in 2014
Robert's brothers then joined him in Spain, and on Tuesday afternoon, they returned to their mother's house following the post-mortem. They have now been given permission to arrange for her body to be flown home.
Plenty of Cilla's famous friends rushed to pay tribute to the star, when news of her death broke on Sunday morning.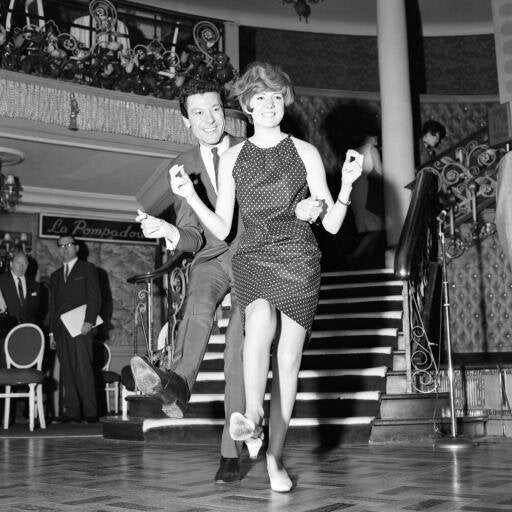 Cilla Black - The Liverpool Years
Popular in the Community