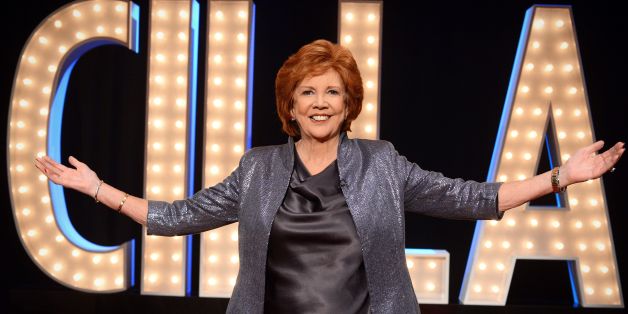 Rex/ITV
ITV have planned a special night of programming, to commemorate the death of showbiz legend, Cilla Black, which will feature a special tribute from her close friend, Paul O'Grady.
READ MORE:
Two years ago, to mark Cilla's 50th year in the entertainment industry, Paul fronted 'The One & Only Cilla Black', which looked back over her career, beginning at her days performing at Liverpool's Cavern Club, right up to the present day.
On Tuesday night, an adapted version of the special will be repeated on ITV, opening with a newly-recorded tribute from Paul.
For the rest of the week, the channel will be showing one episode per night of 'Cilla', a biopic which aired last year, starring Sheridan Smith in the lead role of the Liverpudlian singer, TV presenter and all-round entertainer.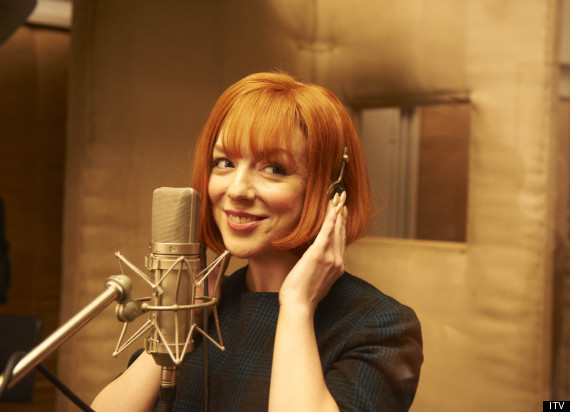 Sheridan Smith as Cilla
Earlier this week, Paul admitted he was struggling to come to terms with the death of his close friend, saying: "It's like the fun has gone, the lights are turned down now. That's it. God, I'm going to miss Cilla. It doesn't seem real."
Sheridan also paid tribute to the star, who died over the weekend at her home in Spain, writing on Twitter that she'd been left "absolutely devastated" by her passing.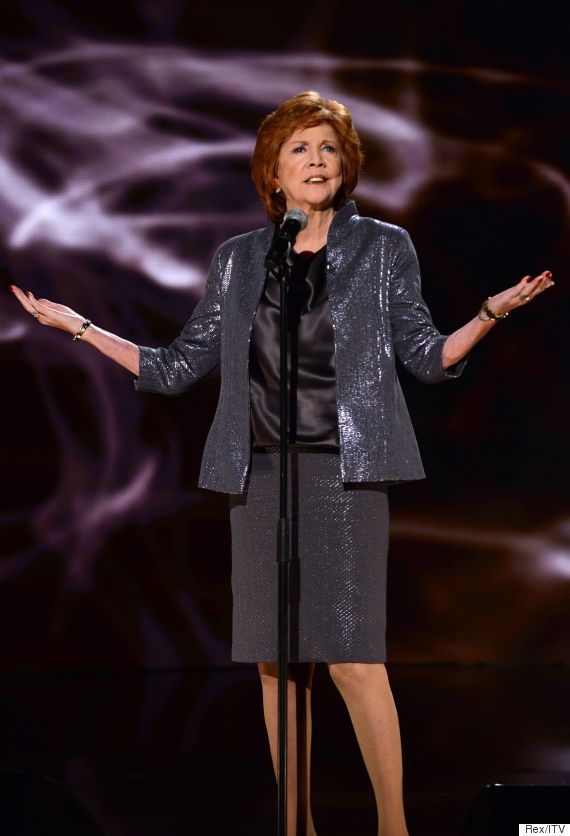 Cilla closed her special with a rare performance of 'Liverpool Lullaby'
Other famous faces from all areas of the entertainment industry have been paying their respects on Twitter, including Cilla's 'Surprise, Surprise' successor, Holly Willoughby, who described her as "one of her heroes".
'The One & Only Cilla Black' will air at 9pm on Tuesday (4 August), on ITV.
LIKE US ON FACEBOOK | FOLLOW US ON TWITTER