The Beatles had been close friends with Cilla during the early days of her singing career, as both acts got their big break performing at the Cavern Club in Liverpool, where she used to work in the cloakroom, before eventually taking to the stage.
A handful of Cilla's hits were also co-written by Paul and his former songwriting partner John Lennon, including 'Step Inside Love', one of her signature songs.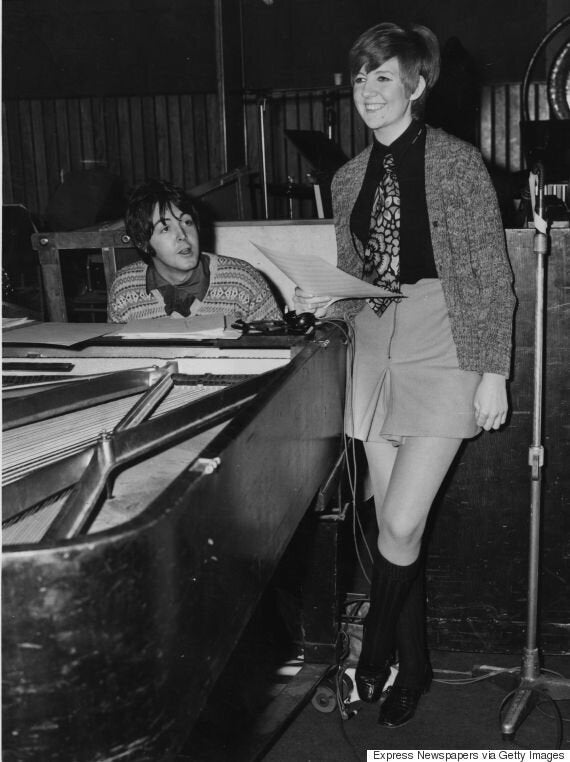 Cilla and Paul, back in the 1960s
He wrote: "She was a lovely girl who infected everyone with her great spirit. From first meeting her as a cloakroom girl at the Cavern in Liverpool, to seeing her many times since, she always had a fun loving dignity that made her a great pleasure to be around.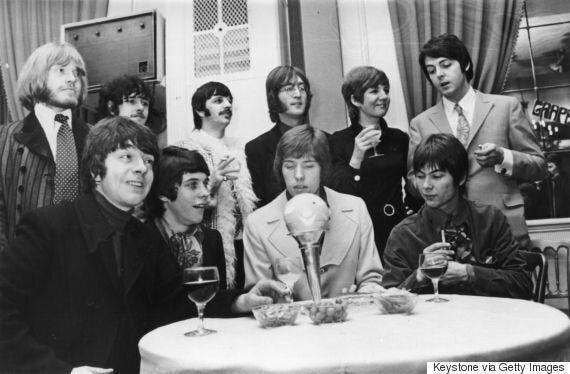 Cilla and The Beatles, in 1968
"She had a fine distinctive voice and was always a bit of a laugh. It was a privilege to know and love her."
Ringo was similarly emotional at the news, tweeting: "She was a good friend, we will all miss her...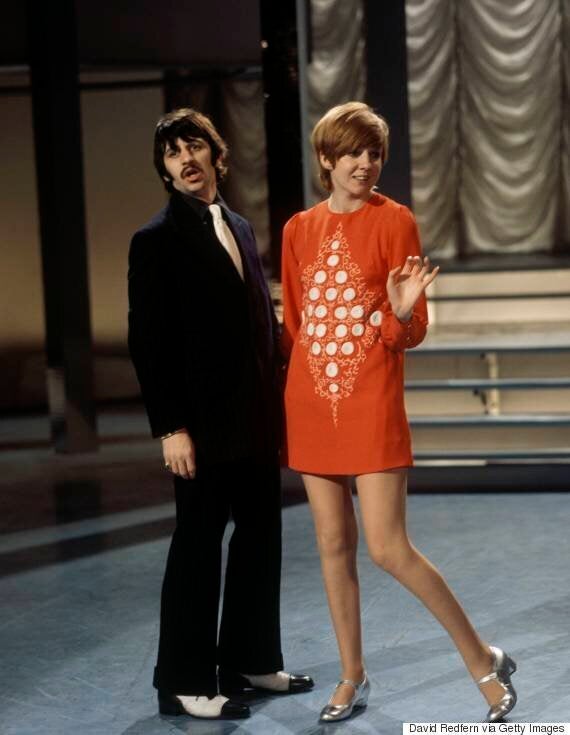 Ringo appears on Cilla's self-titled variety show
"Peace to Cilla peace and love to the family."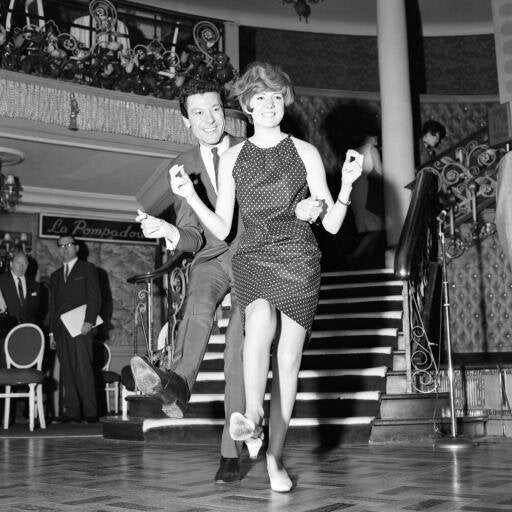 Cilla Black - The Liverpool Years