One of Cilla Black's signature tunes, 'Anyone Who Had A Heart', looks set to return to the charts this week, following the news of her death at the age of 72.
Although probably better known to the younger generation for her work as a TV presenter, hosting 'Blind Date', 'The Moment Of Truth' and 'Surprise, Surprise', Cilla first became a household name as a pop star in the 1960s.
Before making the jump to TV work, Cilla enjoyed a string of hits, including 'Step Inside Love', 'You're My World' and 'Anyone Who Had A Heart', which reached the number-one spot in the UK singles chart back in 1964.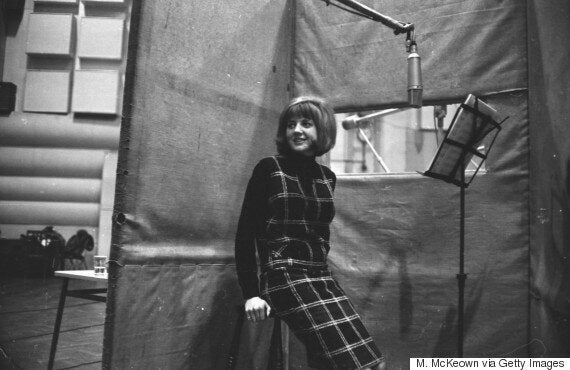 Following the news of the veteran entertainer's death, her music has seen a resurgence in popularity, leading to 'Anyone Who Had A Heart' making an appearance in the mid-week charts.
They also said on Tuesday that the track needs fewer than 1000 more sales to crack the official UK top 40, which would give Cilla her first top 40 hit in four decades.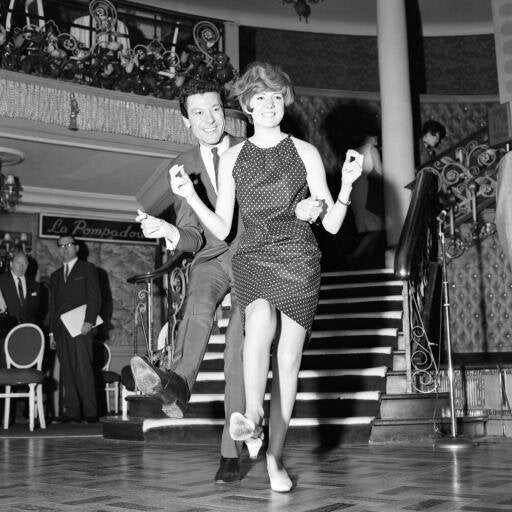 Cilla Black - The Liverpool Years