'Downton Abbey' star Hugh Bonneville has said that extending the ITV series beyond its sixth and final series would have been a 'misstep'.
READ MORE:
However, the show's creator admitted that he wouldn't be against the idea of a big screen adaption of the series.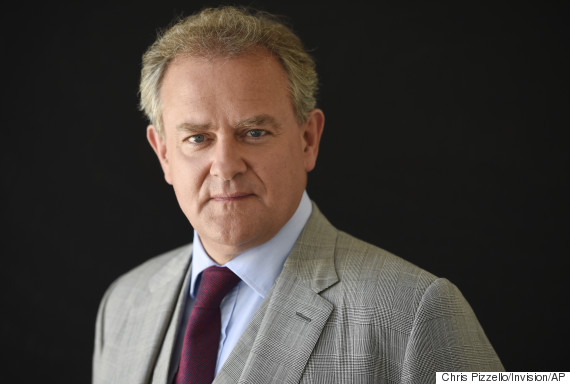 Hugh Bonneville
Speaking at a Bafta event, where 'Downton' was recognised for its global success, Hugh told the BBC that the show's creator 'would have run out of ideas' if it had continued.
"We've been blessed by having a writer who's got a fund of stories to play with, and these characters that have been fully-formed over the last six years," he said.
"To have extended it would have been, I think, a bit of a misstep."
Hugh, who plays Robert Crawley in the period drama, revealed he had filmed his final scenes on Monday and joked that he was now looking forward to growing a beard.
"I filmed my last scene with Michelle Dockery - Lady Mary - and we were recalling the very first scene we'd done in 2010. Who'd have thought six years later we'd still be mates?" he said.
Meanwhile, the show's creator and writer, Julian Fellowes, told the BBC he had made the right decision to end the drama now.
"I think you want to finish when people are still a little bit sorry that it's over," he said.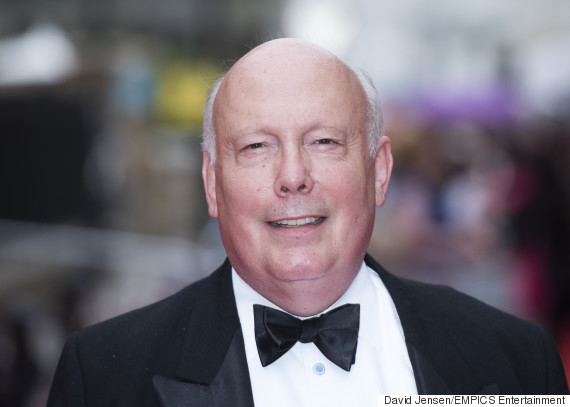 Julian Fellowes
However, Lord Fellowes said he would consider bringing 'Downton' to the big screen.
"I'd like the idea of a film because with a film budget you could do things you can't do on television," he said.
"You could open the whole thing up in a way that rather appeals to me. But we'll have to see."
The special Bafta tribute, hosted by Jonathan Ross, will air on ITV later this year. The last ever series of 'Downton Abbey' will air on ITV this autumn.
Earlier this week, the cast of 'Downton', including Elizabeth McGovern and Joanne Froggatt, took to social media to share emotional snaps of their last days on set.
LIKE US ON FACEBOOK | FOLLOW US ON TWITTER