However, the show's creator admitted that he wouldn't be against the idea of a big screen adaption of the series.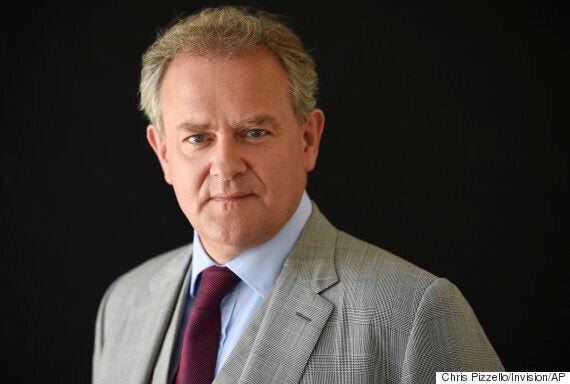 Speaking at a Bafta event, where 'Downton' was recognised for its global success, Hugh told the BBC that the show's creator 'would have run out of ideas' if it had continued.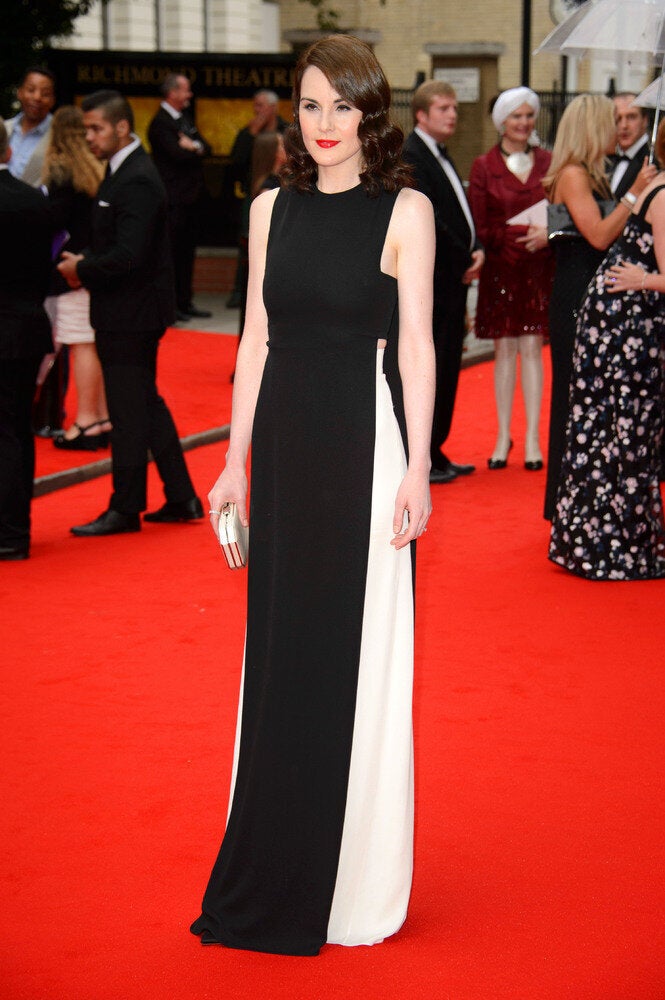 BAFTA Celebrates 'Downton Abbey'
Hugh, who plays Robert Crawley in the period drama, revealed he had filmed his final scenes on Monday and joked that he was now looking forward to growing a beard.
Meanwhile, the show's creator and writer, Julian Fellowes, told the BBC he had made the right decision to end the drama now.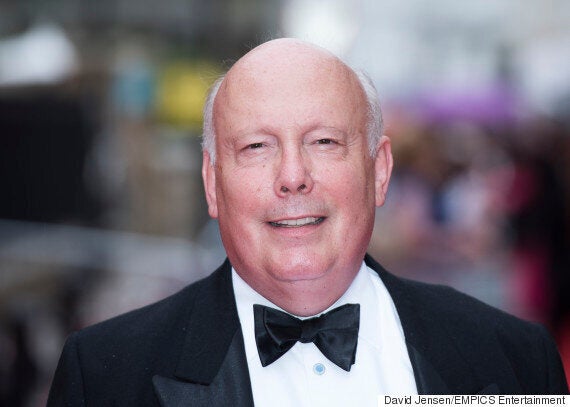 However, Lord Fellowes said he would consider bringing 'Downton' to the big screen.
"You could open the whole thing up in a way that rather appeals to me. But we'll have to see."
The special Bafta tribute, hosted by Jonathan Ross, will air on ITV later this year. The last ever series of 'Downton Abbey' will air on ITV this autumn.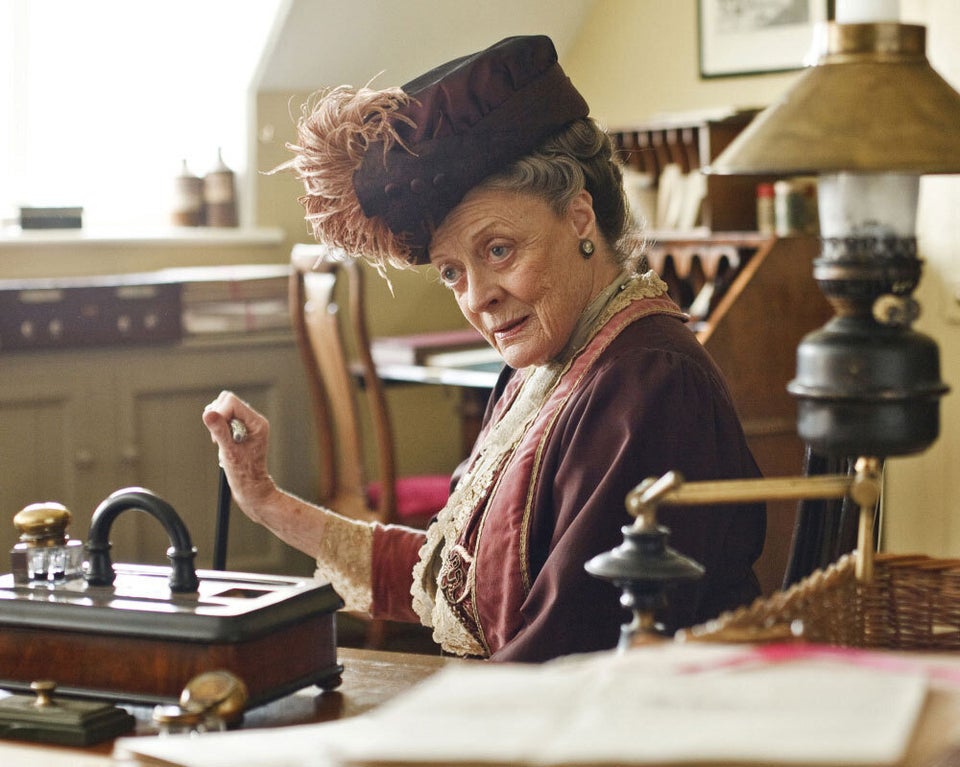 The wit and wisdom of Downton Abbey's Dowager Countess