Andy Burnham has dismissed attacks by Labour grandees targeting Jeremy Corby, suggesting the veteran's popularity was indicative of Labour supporters demanding more meaty policies. Speaking on Thursday, the shadow minister told BBC Radio 4's "World At One" that establishment figures bemoaning Corbyn's ascendency were misreading "the mood" of the members.
He said: "The attacks that we've seen on Jeremy I think misread the mood of the party. People have said they're crying out with something different… they want a bigger vision that can inspire and excite them. If we're just attacking people and making dire warnings, I think it is misreading what people are saying. This election needs to bring some change to Labour."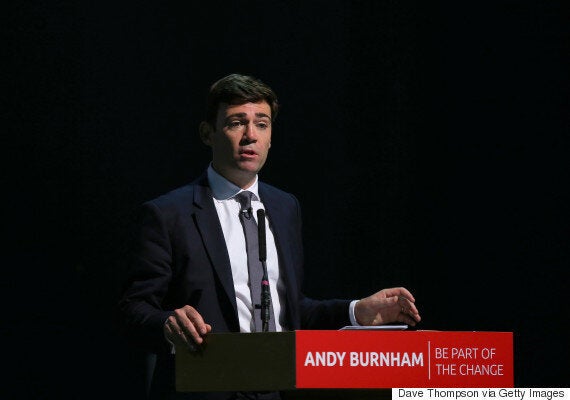 Shadow Health Secretary Andy Burnham delivers a State Of The Leadership Race speech at the Royal Armouries Museum on July 28, 2015 in Leeds, England
On Thursday Tony Blair attacked Corbyn, suggesting he leadership would heralding the end of the Party. Likewise Yvette Cooper, who gave a speech in Manchester on the same day calling the veteran anti-war campaigner a backward looking choice.
This followed similar attacks by Jack Straw and Alastair Campbell. However, Burnham said Corbyn had been a benefit to the race to become leader, noting a "yearning out there for a different style of politics from Labour." He said: "We've had this thing: retail politics. Small, gimmicky politics have been served out to different sectors of the population: people want something bigger, that they can believe in."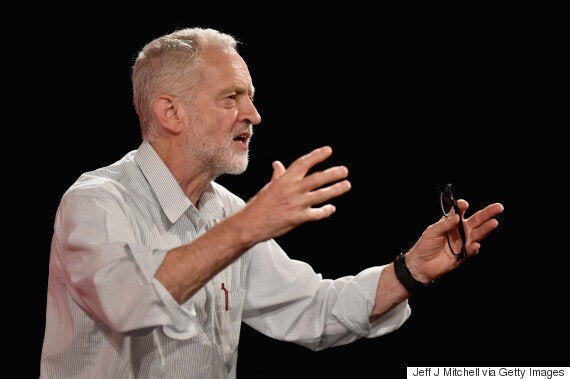 Labour candidate for Leader Jeremy Corbyn, takes part in a hustings in The Old Fruitmarket, Candleriggs on July 10, 2015 in Glasgow, Scotland
Corbyn currently boasts a huge lead in the polls, and is favourite to replace Ed Miliband. Burham is second, with Cooper in third and Liz Kendall in fourth.