Photographer and mum Liliana Taboas hopes her "Divine Mothering" project will bring joy and encouragement to her fellow mothers by celebrating the many shapes and sizes of the postpartum female body.
"Becoming a mother has been a complicated journey," Taboas told The Huffington Post, adding that she developed a lot of anxiety about giving birth after her first pregnancy ended in miscarriage. "It took a long time, two healthy pregnancies and experiencing that immense love for your children to help me move past that fear. "I grew to understand that my body was a place of life and death, light and dark."Through her personal journey, the photographer developed a desire to help other women come to a sense of peace with their bodies. "I soon realised that I could use my photography as a tool to help women heal, to help women see themselves in a different light," she said.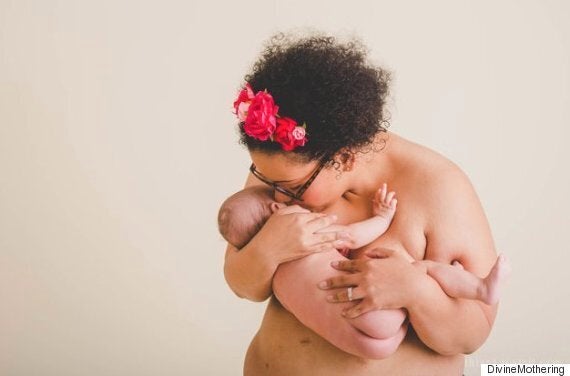 Taboas launched Divine Mothering as a blog where she shares photos of mothers, along with their personal stories."I try to capture the beauty that is purely motherly love as well as pride, fearlessness, confidence," she said. So far she has photographed and interviewed 19 mums for the project through a series of intimate sessions.The mum says she stumbled upon a "really incredible community" of mothers when she helped her friend and fellow photographer Erin White take breastfeeding pictures for her "Women in the Wild" series. "Everyone was so happy they participated, everyone wanted to see more," she said, adding, "I realised that the energy was still high and decided to use it to continue a series dedicated to all mothers... all women really."
Ultimately, Taboas wants Divine Mothering to be a beacon of support for women struggling with body image. And, she hopes the participants will feel empowered by the photos. "I hope they see the light that radiates from each and every one of them. I hope they see how beautiful they are, as they are. "I hope they see how incredible their bodies are and what they have accomplished. I hope they can see their strength, their fearlessness, their courage for standing up and participating."Keep scrolling for a sample of photos from Divine Mothering.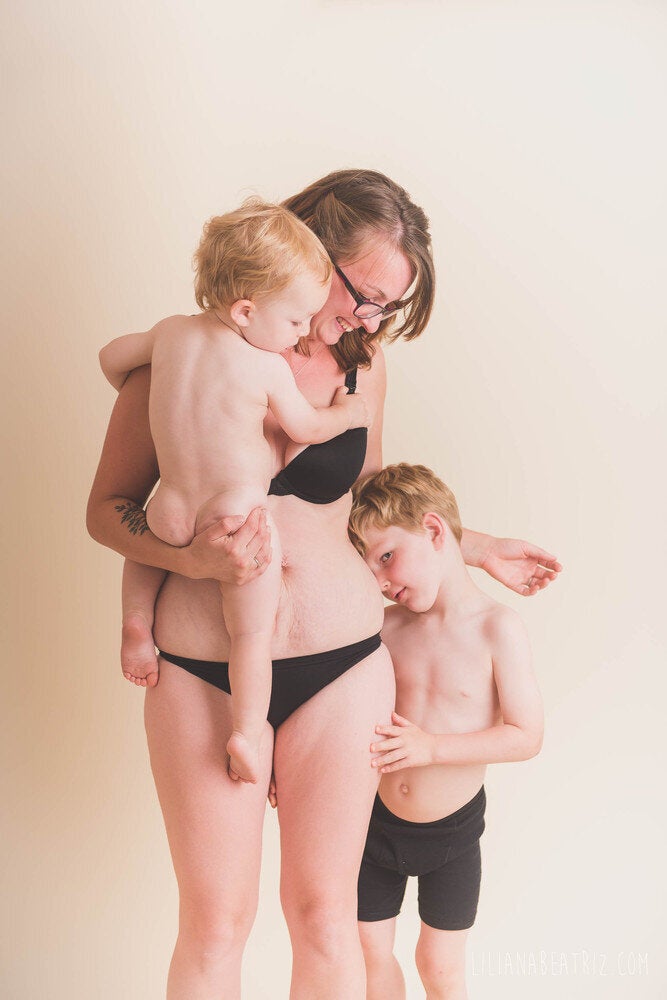 Divine Mothering Photo Series