The Samsung Galaxy Note 5 is being unveiled this evening at 16:00 BST at a 'Samsung Unpacked' event being held in New York.
Watch the livestream unveiling right here:
Thankfully for the rest of us, we won't actually have to be there when they unveil the next version of the world's most famous 'phablet'.
Expect everything from spectacle, an almost certainly odd script and some tenuous links between why a stylus and the Note 5 are going to create the next generation of young professionals.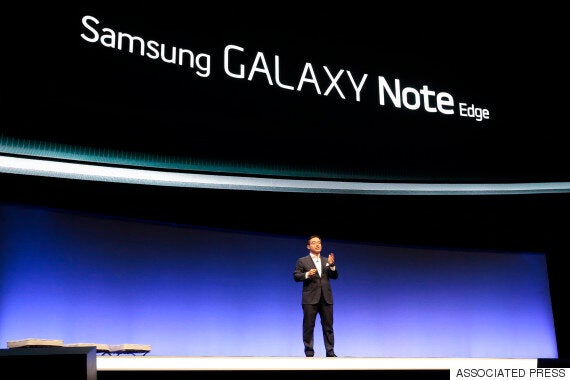 Samsung Unpacked is where the company unveils all its flagship products.
Here's what we know so far about the Galaxy Note 5 and the Note 5 edge.
Samsung Galaxy Note 5 Release Date
The Galaxy Note 5's release date is expected to be either late August or the beginning of September, although the phone itself will be unveiled on 13 August at a special 'Samsung Unpacked' unveiling in New York.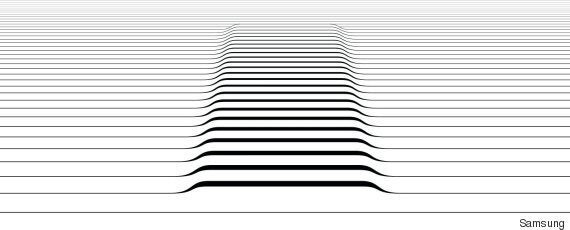 Samsung Unpacked is the event where Samsung unveils all of its largest products.
Why now? Well Samsung likes to avoid launching its phones at the same time as anyone else and an August unveiling helps it in two ways. Firstly it helps them avoid the clash with IFA - the second largest technology conference in the world, and secondly it keeps them an entire month ahead of Apple's iPhone unveiling.
With Apple expected to launch the iPhone 6s Plus, Samsung will be keen to make sure that customers already know about the Note 5 before Tim Cook makes to the stage.
Samsung Galaxy Note 5 Price:
The Galaxy Note 4 cost around £599 when it launched in the UK. While you can expect this to roughly stay the same, the fact is that Samsung almost certainly will launch a 128GB version which will inevitably push the price even higher.
Add to that the fact that the Samsung Galaxy S6 edge costs over £700 and you're looking at one seriously premium smartphone.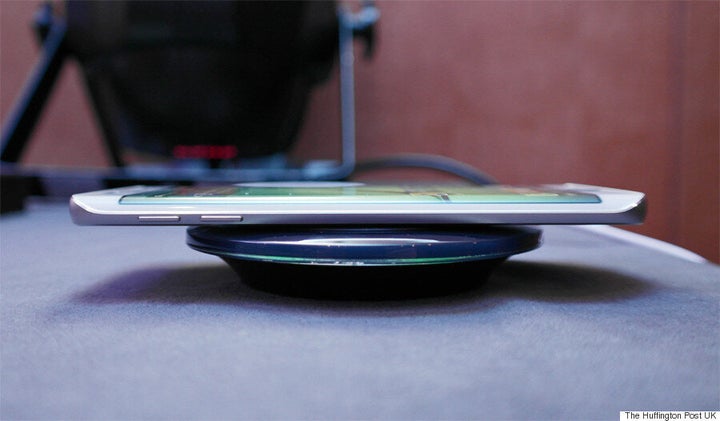 The S6 edge cost £760 for the 64GB version when it first launched.
Samsung Galaxy Note 5 Specs
While little is known about the specifics of the Note 5's specs, some leaked images have seemingly confirmed that while it'll lose the removable battery, it will now sport a dual-SIM and MicroSD card slot hybrid.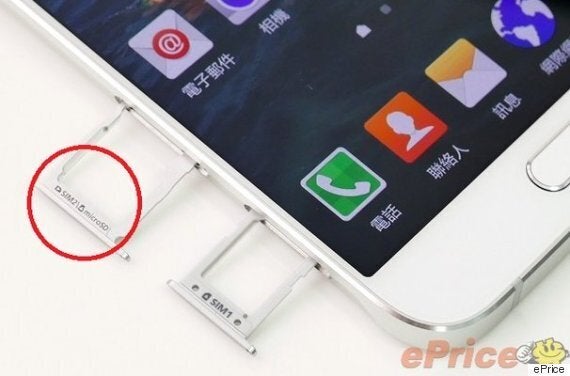 Along with the dual-SIM rumour, TechRadar reports that the Note 5 could come with a powerful new processor that combines a CPU with RAM and GPU all on one chip.
This should not only mean increased power but significantly increased efficiency across the board.
Samsung news site Sammobile reports that Samsung's next 'phablet' will sport either a 2K or 4K 5.9-inch display and actually contradicts the earlier reports about a MicroSD card slot saying that the Note 5 will move over to Samsung's new ultra-fast memory which means that while it'll be fixed, the experience should be much much quicker.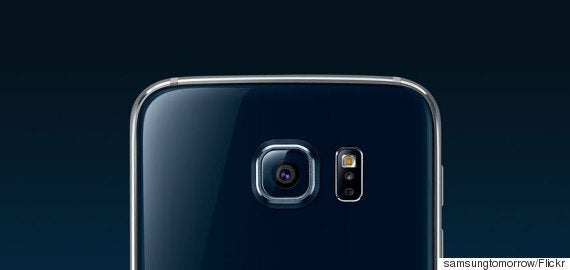 It means the camera can be more integrated into the phone's design while also boasting a massive increase in the amount of light that it can take in.
Result? Better low-light photography and a serious headache for Apple's next iPhone 6s.
Finally expect the Note 5 to sport the same standard premium features that have become commonplace on Samsung's flagship smartphones including wireless charging that's compatible with every standard and an improved fingerprint scanner that'll help with protection.
Of course the phone will also come with NFC and a special Magnetic reader that'll allow the Note 5 to support Samsung Pay, an Apple Pay rival that Samsung hopes will trump Apple's own efforts.