Beyoncé made history this week by being the third ever black woman to grace the September cover of Vogue, after Naomi Campbell in 1989 and Halle Berry in 2010.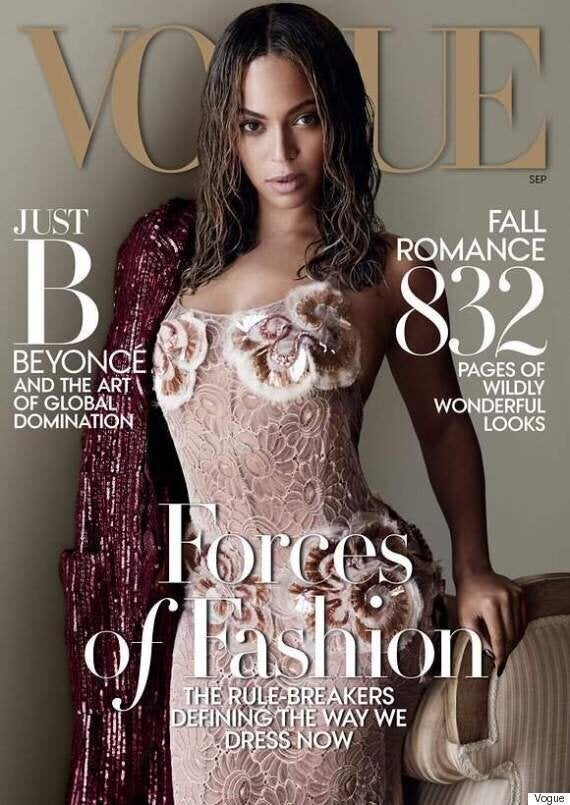 Describing Beyoncé's hair as "decidedly non-fierce" and "agressively un-done", Garber then went on to explain that she felt this was a "great thing".
"Bey and Vogue are not necessarily recommending that the Normals of the world start rocking stringy hair," she wrote, they're making a political statement disguised as an aesthetic one." she wrote.
"Here is Beyoncé, whose brand is strong enough to withstand being photographed with stringy hair, suggesting that, for the rest of us, the best hairdos might be the ones that don't require all the doing."
Not only does Garner seem to have forgotten that the wet-look hairstyle has been used in high fashion for years, but she has also overlooked the fact that Beyoncé's hair is not unkempt or unwashed, as she suggests, but deliberately styled that way.
Lots of people strongly disagree with Garner and have taken to Twitter to express their anger:

Beyonce's Style Lessons