Cilla Black died from a traumatic head injury as a result of a fall, a coroner has ruled.
READ MORE:
A verdict of accidental death was recorded by Andre Rebello during a 15-minute hearing at Liverpool Coroner's Court.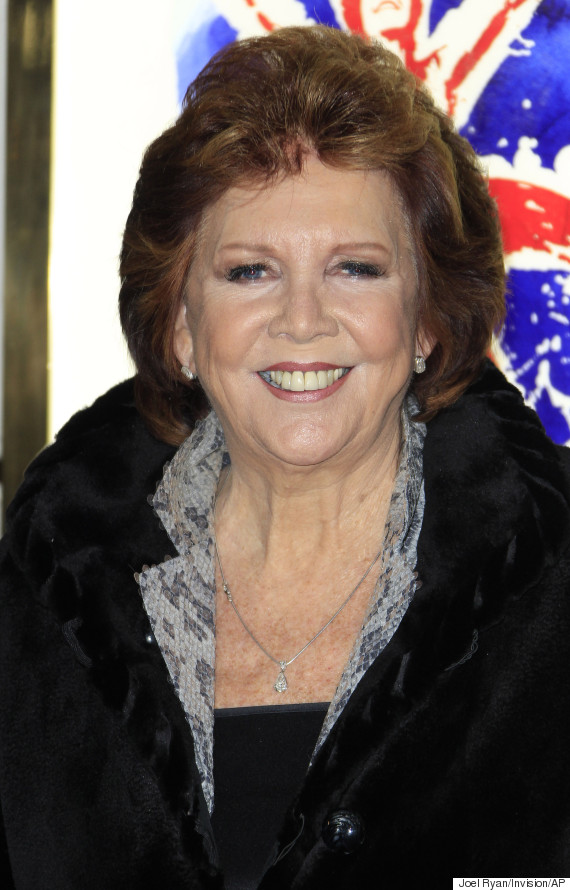 Cilla Black
The funeral for the 72-year-old star, who was found dead at her villa in Spain on 1 August, will take place on Thursday (20 August) at St Mary's Roman Catholic Church in Liverpool.
Addressing the hearing, which was attended by Cilla's three sons, Mr Rebello referred to the star by her real name Priscilla Maria Veronica Willis.
"She was a daughter of Liverpool and was celebrated and loved by all in Liverpool," he said.
He told sons, Ben, Robert and Jack: "She was your mum and her death is a private personal matter and we have all got one mum.
"It is right that you grieve and remember her."
Following her funeral, the singer will be laid to rest at Allerton Cemetery, where her parents are buried.
Earlier this week, Cilla Black's spokesman Nick Fiveash urged fans to 'come out and remember her' on the day of her funeral.
He told The Mirror: "It is a Catholic church so it will be a proper mass and service. One would hope people would want to come out and remember her. We will encourage people to do that."
LIKE US ON FACEBOOK | FOLLOW US ON TWITTER