Donald Trump gave Princess Diana "the creeps" during his overblown efforts to court her in which he bombarded her with "massive" flower bouquets , it has been claimed.
Mr Trump sent flowers to the royal at Kensington Palace after the breakup of her marriage to Prince Charles and "clearly saw her as the ultimate trophy wife," according to BBC presenter Selina Scott.
"Trump clearly saw Diana as the ultimate trophy wife.
"As the roses and orchids piled up at her apartment she became increasingly concerned about what she should do. It had begun to feel as if Trump was stalking her."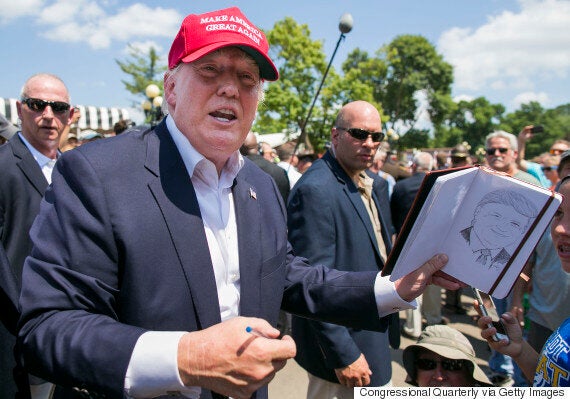 Donald Trump (above) would send Princess Diana (below) 'massive' bouquets of flowers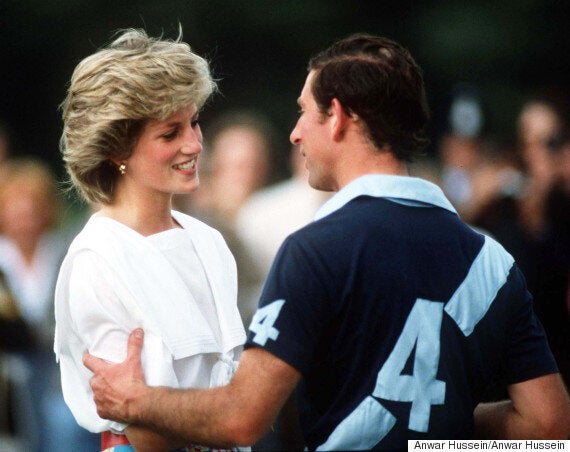 Ms Scott claimed Diana asked: "'What am I going to do? He gives me the creeps."
When Ms Scott suggested she throw them away, Diana laughed.
Ms Scott is the subject of one of Mr Trump's earlier feuds that dates from a 1995 profile she produced of the business tycoon, for which he never forgave her.
She wrote her Sunday Times piece in response to a recent accusation of sexism by Mr Trump, including during a Republican candidate TV debate when he said host Megyn Kelly had "blood coming out of her, whatever".
After Diana's death in 1997, Mr Trump said not dating her was among his biggest regrets and said he believed he had a "shot" with her.
In his memoir The Art Of The Comeback, he wrote: "I only have one regret in the women department - that I never had the opportunity to court Lady Diana Spencer. I met her on a number of occasions.
"I couldn't help but notice how she moved people. She lit up the room with her charm, her presence. She was a genuine princess - a dream lady."
Mr Trump's spokesperson told the Sunday Times: "They had a great relationship, liked each other a lot, but nothing ever came of it."
Popular in the Community