Jeremy Corbyn's main rivals for the Labour leadership exchanged nasty barbs on Monday over who is best-placed to halt the veteran left-winger's charge to the top job. The competing camps of Andy Burnham and Yvette Cooper traded demands for each to clear the way for the other amid claims of sexism and desperation.
A spokeswoman for the Cooper camp urged Burnham to "step back" in her favour, arguing the shadow home secretary stood the best chance of securing sufficient second preferences to win. "If he isn't prepared to offer an alternative to Jeremy, he needs to step back and leave it to Yvette," she said. "And he should do the right thing by the party and tell people who do still support him to put second preferences for Yvette - something he is still refusing to do."
Burnham's campaign chief hit back with a suggestion the shadow home secretary was refusing to give way "out of pride" despite facing a "hopeless" situation. "It's time now to rally behind the only person in this contest who can beat Jeremy Corbyn and that is very clearly Andy Burnham," Michael Dugher told The Guardian.
Lord Kinnock told BBC2's Newsnight: "I can see why people are angry and want to protest. But then they have got to make a decision whether they want to be part of a Labour movement which produced a political party to seriously contest democratic power or they want to be in perpetual demonstration, which is fulfilling and noble but ultimately rarely effective."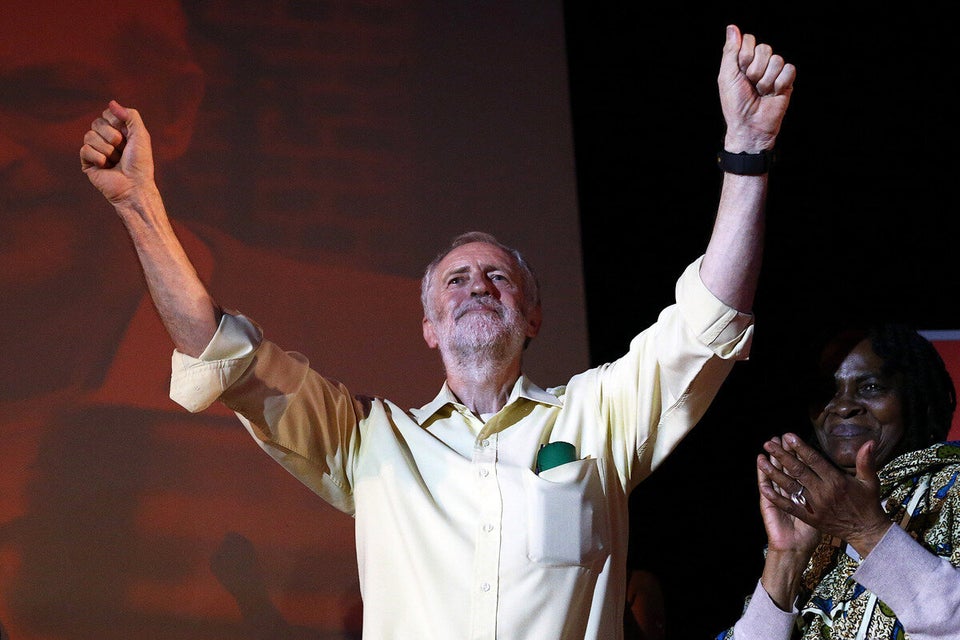 Jeremy Corbyn's London rally