The lists revealed very similar trends to 2013.
Oliver and Amelia were the most popular first names given to babies born in England and Wales - Amelia, the name given to 5,327 children last year, has held the top spot since 2011, while Oliver, given to 6,649 children, has been at number one since 2013.
In England, Amelia was the most popular girls' name in eight out of the nine regions and Oliver was the most popular boys' name in seven out of the nine regions.

Lily replaced Mia in the top 10 most popular girls' names, climbing from number 12 to 9, while Harry, which held the top spot for boys in 2011 and 2012, slid to number three.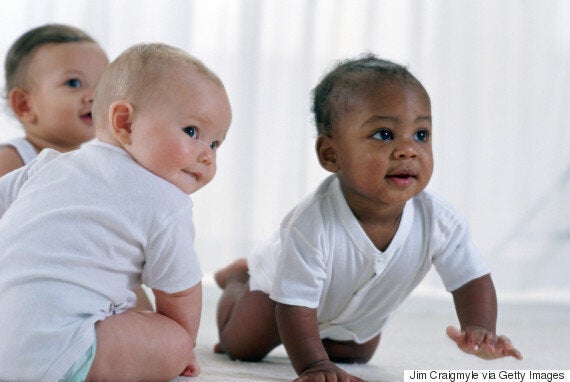 The top 10 boys names in 2014:
The top 10 girl's names in 2014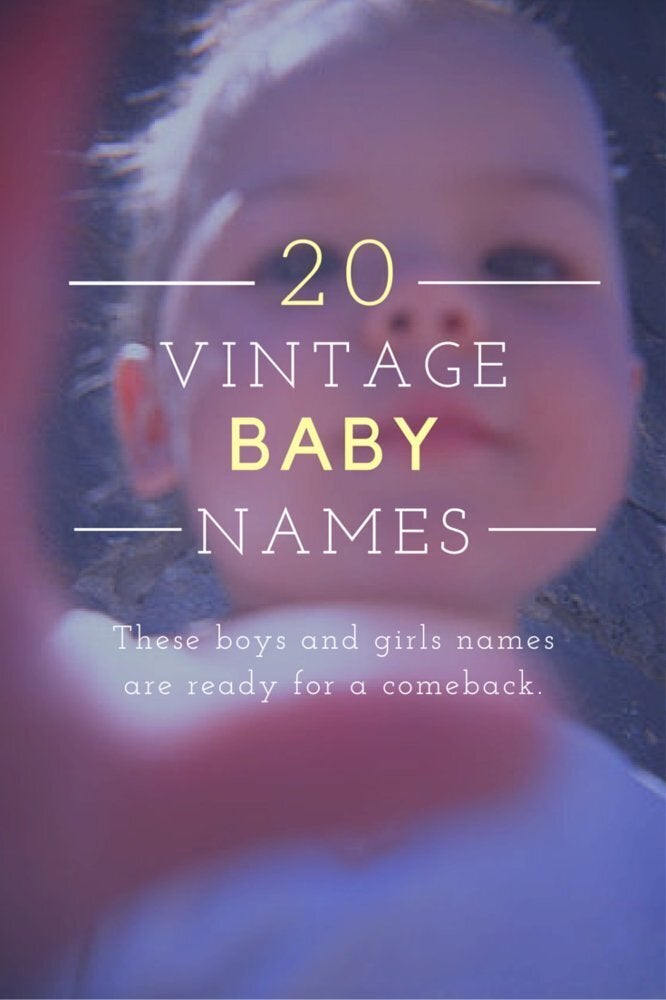 Vintage Baby Names Ready For A Comeback