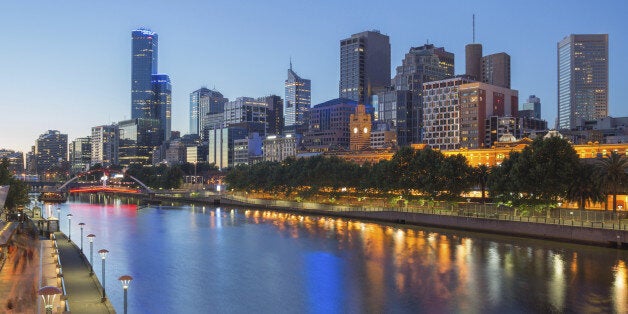 A global survey has revealed the most liveable cities in the world and no UK cities featured in the top five. *Sighs*
It's compiled by the Economist Intelligence Unit, which gives cities a rank out of 100 for areas such as stability, healthcare, culture and environment, and education and infrastructure.
While the UK didn't feature in the top leaderboard, we can reveal that London ranks as 53rd, while Manchester ranks at 46th, making it the UK's most liveable city.
For those who are curious about where to emigrate, the top five most liveable cities in the world, as rated by the survey, are: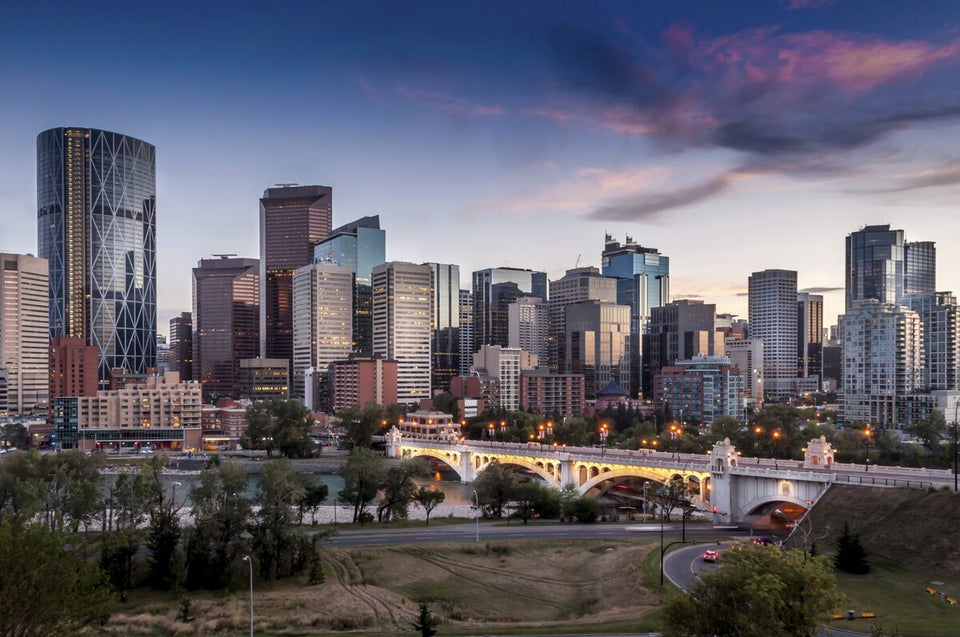 Most 'Liveable' Cities In The World
"The concept of liveability is simple: it assesses which locations around the world provide the best or the worst living conditions," reads the report.
Cities are given a rating of either acceptable, tolerable, uncomfortable, undesirable or intolerable.
The scores are then compiled and weighted to provide a score of 1–100, where one is considered "intolerable" and 100 is "ideal".
For the fifth year in a row, Melbourne in Australia claimed the top spot as the world's most liveable city, followed swiftly by Vienna, Vancouver and Toronto.
Meanwhile Calgary in Canada and Adelaide in Australia shared joint fifth place.
On the opposite end of the spectrum, the least liveable cities in the world included: Tripoli in Libya; Lagos in Nigeria; Port Moresby in Papua New Guinea; Dhaka in Bangladesh and Damascus in Syria.
*Books next flight to Melbourne*