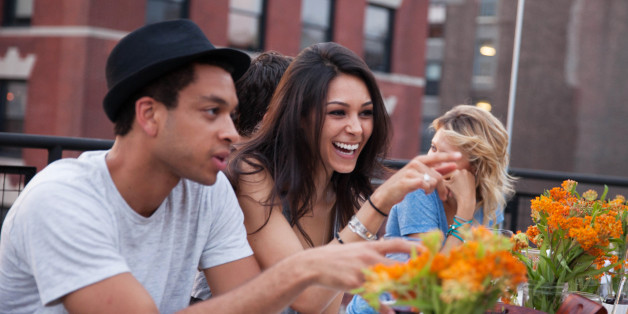 WanderingtheWorld www.ChrisFord.com Flickr
New York has been named the best city for young people in 2015, followed by London and Berlin, according to the Youthful Cities index.
San Francisco and Paris headed up fourth and fifth respectively, while Toronto, Chicago, LA and Mexico City all made the top 10.
Tel Aviv was named the best youthful city in the Middle East, while no other city in the UK made it into the top 50, which ranked cities suitable for those aged 15 to 29.
The index used 101 indicators, and questioned more than 10,000 youths on music, film, nightlife and more. Environment, safety and employment were also taken into account.
Sonja Miokovic, co-founder of YouthfulCities said: "Half of the world's population is under 30 years old and half now live in cities. Youth and cities –especially the largest ones - will together shape the future of the planet.
"This index creates a wealth of comparable knowledge based on what is important to youth. This understanding is critical for city leaders and urban designers committed to making smarter choices that attract and enable young people to fulfill their ambitions."
See Also: