A teenager who was bullied for years has learned to love the birthmarks that cover her body - and now she wants to inspire others to have a positive body image.
Ciera Swaringen, 19, from North Carolina, was born with a rare skin condition called giant congenital melanocytic nevus, which affects around one in every 10,000 newborns.
After years of her classmates telling her that she looked "dirty", Swaringen has learned to feel happy in her own skin.
She posted a picture of herself wearing a bikini to Facebook on Monday to inspire other others to celebrate their individuality.
"Everyone is born to look different and we should all feel beautiful in our own skin."
What dermatologists regard as a medium-sized CMN (2.5-20cm) will be seen in approximately one in 1,000 newborns. But large or giant CMN (greater than 20cm across) are far more rare.
People with large or giant CMN are thought to be at higher risk of developing skin cancer, so Swaringen has to be extra careful with her skin, using high factor sun cream and wearing clothes that cover most of her body when possible.
Despite the difficulties she faces due to her condition, discovering CMN support groups on Facebook has helped the teenager learn to love her birthmarks, as she now realises that she is "not alone".
She said: "Over time I've learned to brush off negative comments and remember that most people stare and say cruel things because they're not used to seeing someone with my condition."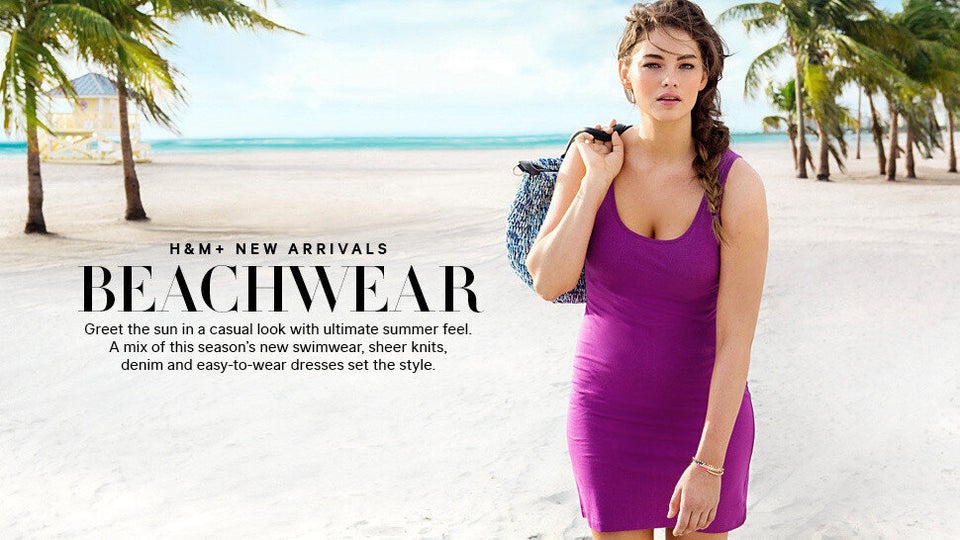 Body Image Heroes
Related