Yet many of Britain's rail franchises are already owned and operated by state-owned companies – from Germany, the Netherlands and France.
Through a complex web of international subsidiaries, both state-owned and majority state-owned railway companies are operating millions of rail journeys across Britain.
And the profits are flowing back to their countries, funding public transport and spending across Europe.
Here are the top-performing foreign state-owned franchises on Britain's rail network…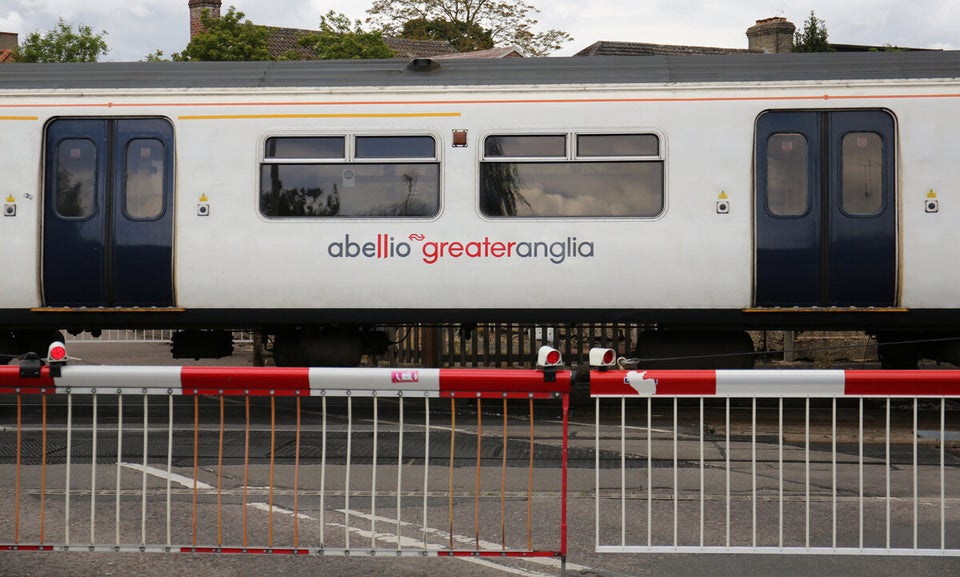 Foreign Owned British Rail Lines
All figures for financial year 2012. Source: Aslef (PDF).
But rail operators say that their profits help keep Brits moving on the railway.
A spokesman for the Rail Delivery Group, which represents Network Rail and train operators, said: "Commercial train operators are delivering for passengers and taxpayers here in Britain. Compared to the late nineties, almost twice as many people are choosing to travel by train helping to increase fivefold the money paid back by operators to government for building a better railway.
"When rail franchising was introduced, Britain's railway was running at a £2bn a year loss but faster passenger growth than any other railway in Europe means it now covers its day-to-day costs, so government can spend more on building the better network passengers and the economy need."
Related