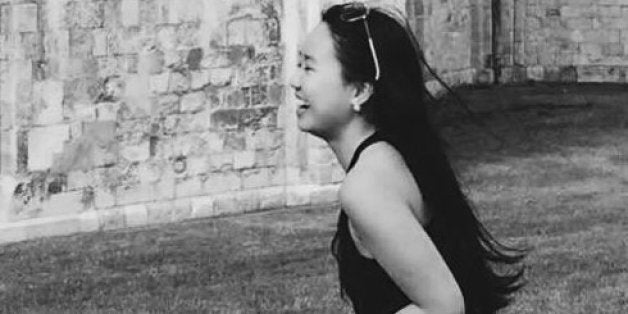 A London law student was among at least 20 victims killed in a bomb blast at a popular shrine in Bangkok, according to her fellow students.
Vivian Chan, who studied at the School of Oriental and African Studies (SOAS), is thought to have been travelling with a friend who was also killed in the bombing which rocked the Thai capital.
The Foreign Office said it could not confirm whether Ms Chan was the British national from Hong Kong whose death had earlier been confirmed by Foreign Secretary Philip Hammond.
Writing on a Facebook tribute page, Ed Wawn posted: "Devastating news. Such a wonderful young women taken away so young. I really enjoyed teaching you Vivian....RIP."
Sophia Hui said she was in "utter shock" to learn of her friend's death, adding: "You were such a cheerful person and had one of the greatest smiles that I have seen.
"We, the Huis, are saddened with the loss. I still can't believe this is real...RIP Vivian. You will always be remembered."
The Thai Society at SOAS said in a statement: "We... are deeply saddened to hear the news of Miss Chan 'Vivian' Wing-Yan, a Law Student at SOAS, who passed away yesterday after a bomb blast in central Bangkok.
"We understand that Miss Chan, and her friend, were travelling in Thailand.
"According to sources, she recently posted a picture on an Instagram account of her food blog, @kittealuvfood, appreciating local delicacies.
"We would like to send our heartfelt condolences to her family and friends during this difficult moment."
Friends said Ms Chan was a fan of Hong Kong "Cantopop" music and one of her favourite singers, Joey Yung, posted a tribute on her Facebook page.
Below a picture of the pair together, the pop star wrote: "You have left a deep impression in me. Your wit, loveliness and your smile with dimples on the cheek.
"Thank you for being in my life. Our last conversation you said you would study hard and then we meet again. Never thought life could be that fickle... I hope you rest in peace."