Former 'Strictly Come Dancing' contestant Fern Britton has jumped to the defense of professional dancer Kristina Rihanoff, following claims she started her romance with Ben Cohen while he was still married.
READ MORE:
Kristina was partnered with Ben on the 2013 series of the BBC ballroom show, and their relationship was the topic of much speculation, after he split from his wife following his stint on the show.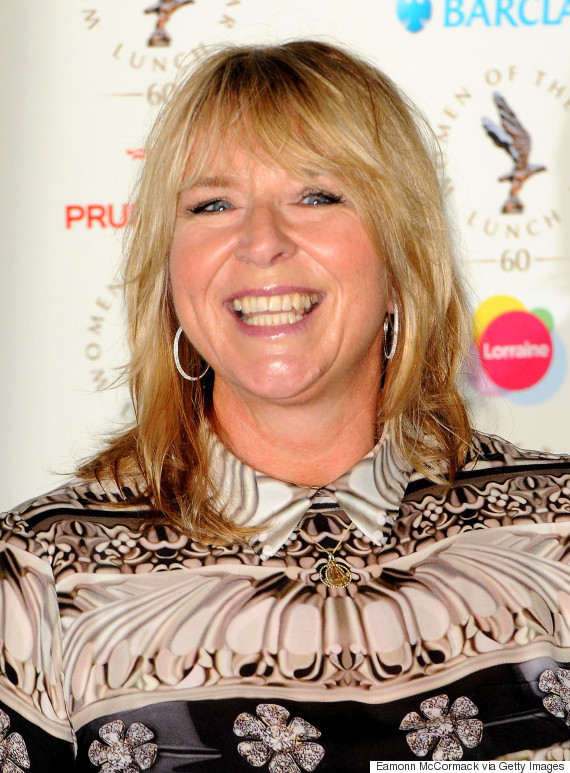 Fern Britton
Fern - who became friends with Kristina while on 'Strictly' in 2012 - has said that she thinks the reports are unfair on Kristina, and that she understands why men fall for her.
Speaking to The Mirror, the former 'This Morning' host said: "I like Kristina very much. I worked with her, shared food with her, had a laugh with her, and all I ever saw was a very nice person. She's incredibly attractive, so I think it's very easy for blokes to fall in love with her.
"She's very nice, a great dancer, and very funny. Had she been a bloke it would have been a case of, "Good on him". It's unfortunate that because she's glamorous, exciting and gorgeous she's going to have this focus on her, have her private life examined as well as her dancing. It's not fair is it?"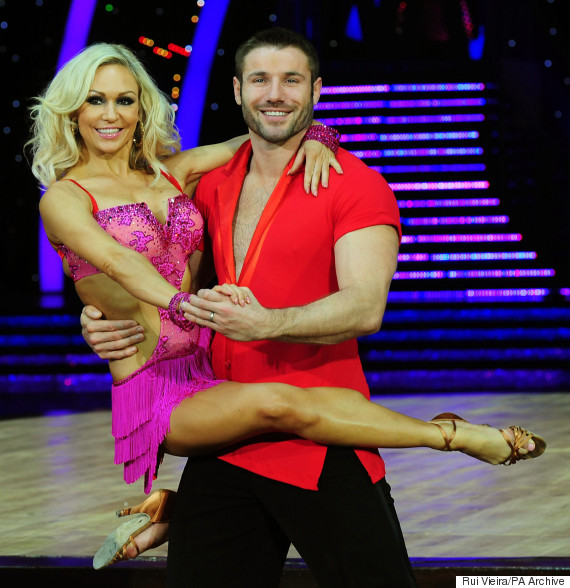 Kristina Rihanoff and Ben Cohen were paired up on the 2013 series of 'Strictly'
The estranged wife of rugby star Ben recently spoke of her devastation at the end of their 23-year marriage, after he and Kristina confirmed that they are now a couple.
Abby Cohen told The Sun: "My husband, who I was with for 23 years, unconditionally loved and was completely loyal to in every respect, has left me for a f*****g Russian dancer.
"The last two years have been the most traumatic thing to ever happen to me. He's done the dirty on me. I want people to know."
After Ben and Kristina went public last month, the dancer insisted they hadn't got together until after he split from Abby.
"He left his wife a year ago," Kristina explained on Twitter.
"Recently we started dating but we're allowed to see each other as two single people.
"I don't know why I am always attacked. I am a hardworking, self-made person. I support five people in my family in Russia.
"It is such double standards."
LIKE US ON FACEBOOK | FOLLOW US ON TWITTER