'X Factor' fans, get your diaries ready - the new series of the show has been given a start date.
The first episode of 2015's series will be aired on Saturday 29 August, and there's even more good news for fans who can't wait to see how new judges Rita Ora and Nick Grimshaw fare.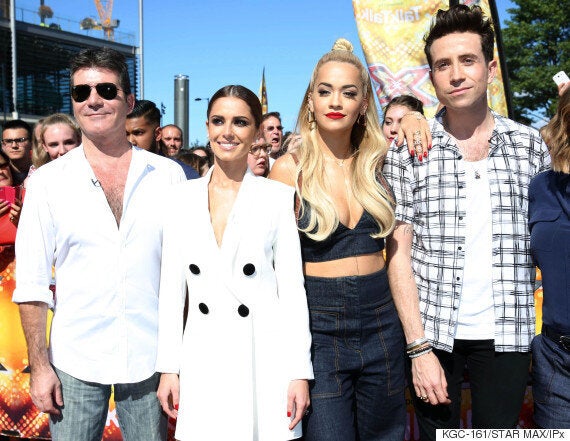 Just 24 hours after the huge, 90-minute launch show, a second episode will be screened on ITV1, at 8pm on Sunday 30 August.
It's not just the judging panel that's been given a shake-up this year, and viewers will notice a number of changes.
Thankfully, everyone's favourite section of the show is staying. Yes, the six-chair challenge isn't going anywhere. Yay...
The initial 'X Factor' 2015 auditions were completed before the summer, and the judges are all currently enjoying some time out before returning to the panel.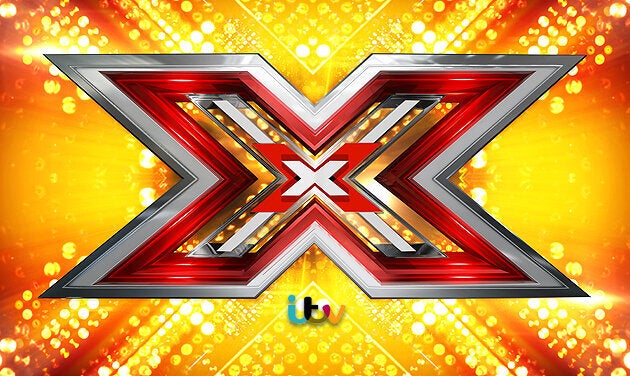 'X Factor' 2015: Everything You Need To Know