A cancer advice website in the US, The National Cancer Institute, has featured a page offering information surrounding how cannabis and cannabinoids could potentially treat cancer.
The NCI stress that PDQ summaries are based on an independent review of the medical literature and are not policy statements of the government site.
Cannabis, which is also known as marijuana or weed, has been used both recreationally and for medical purposes for years despite being illegal in many countries.
The plant contains compounds called cannabinoids which, the website states, "may be useful in treating the side effects of cancer and cancer treatment".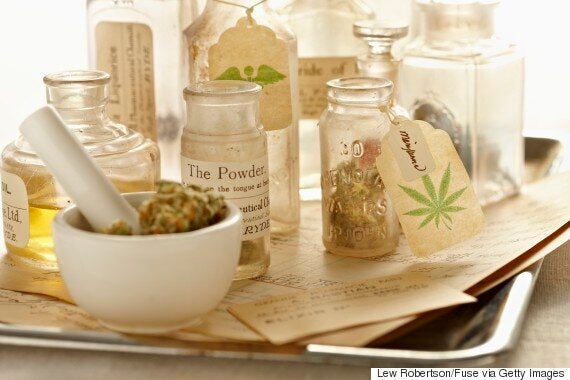 NIDA said: "Recent animal studies have shown that marijuana can kill certain cancer cells and reduce the size of others.
"Evidence from one animal study suggests that extracts from whole-plant marijuana can shrink one of the most serious types of brain tumours. Research in mice showed that these extracts, when used with radiation, increased the cancer-killing effects of the radiation."
On the NCI site, PDQ recognises that cannabis may have potential for treating cancer - the page was last updated on July 16. They also offer information surrounding how to administer it and which states are legally allowed to use it.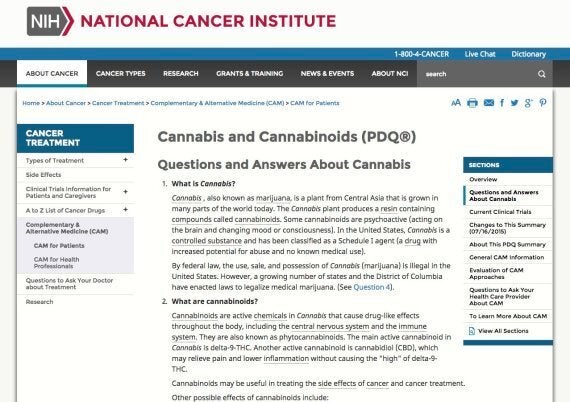 Despite cannabis being illegal to sell or possess in the majority of US states, an increasing number have legalised the substance for medicinal purposes such as Alaska, Arizona, California, Hawaii, Washington and New York.
PDQ lists other potential ways cannabis can treat patients, including: acting as an anti-inflammatory, blocking cell growth, preventing the growth of blood vessels that supply tumours and relieving muscle spasms caused by multiple sclerosis (MS).
A spokesperson for Cancer Research UK says that this is by no means an "admission" of any kind by the US National Cancer Institute that it can cure the disease.
"There isn't yet good evidence from clinical trials to prove that cannabinoids can safely and effectively treat cancer patients. And we're far from knowing what types of cancer they might potentially work for, or at what dose," they said.
"Some cancer patients do choose to treat themselves with cannabis extracts, and researchers in the UK and US are collecting patients' experiences to build a picture of whether these treatments help or not. But this is weak evidence compared with properly-run clinical trials.
"Cancer Research UK supports clinical trials to treat cancer with cannabinoid drugs to gather solid data about how best they can be used to treat patients."
Cannabis is currently illegal to grow and possess in the UK. But this could change.
Firstly, it can affect your ability to drive. Secondly if you smoke it, cannabis can be harmful to your lungs as, like tobacco, it contains carcinogens that increase your risk of lung cancer.
Cannabis can also harm mental health, according to the NHS, and "regular use is associated with an increased risk of developing a psychotic illness, such as schizophrenia". It has also been shown to affect fertility.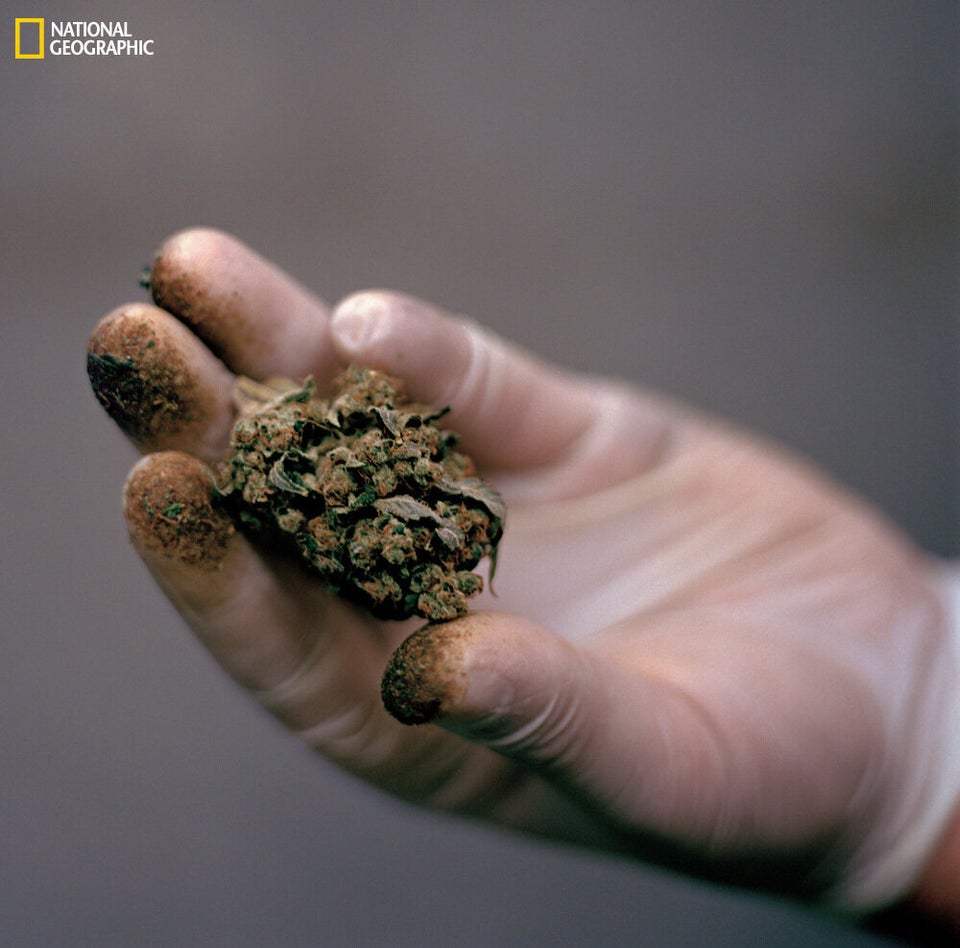 WEED: The New Science of Marijuana
The question now is - could the treatment ever be recognised in the UK?
In this case, "supporting data demonstrating that the quality, safety and efficacy of the medicine are satisfactory for the intended use" has to be submitted.
"Cannabidiol is present in the authorised product Sativex as a constituent of Cannabis extract," says the spokesperson.
"Sativex Oromucosal Spray, contains two extracts of cannabis. One extract is standardised on THC (delta-9-tetrahydrocannabinol) and the other extract is standardised on cannabidiol as the major active components.
"Sativex is licensed for use in treating spasticity in multiple sclerosis and was approved on 16th June 2010. It is not licensed for any other condition, nor is it licensed in children. Sativex is a prescription only medicine."
Meanwhile, UK-based GP at Oxford Pharmacy, Dr Helen Webberley, says that the summary page by PDQ should be "interpreted carefully".
"The studies have shown that cannabinoids may inhibit cancer cell growth, and PDQ has been very careful to use the word 'may' rather than 'does' or 'will'.
"The results have come from laboratory studies and using animal cells, so we need to be very cautious in translating this into potential human cancer treatment or cure.
"These studies also use plant extracts of cannabis which are sprayed under the tongue, and extreme care needs to be taken when relating this to any potential positive effect of smoking cannabis in the way that we know it.
"Smoking cannabis has its own definite health risks associated with the inhalation of smoke, cannabis and tobacco products. More work needs to be done in this area, including clinical trials on humans, and before this is done people should not perceive any health benefits of cannabis use in cancer treatment."