Tsipras, who met with his ministers for most of the day, is to make an announcement on Thursday night, with a fresh election scheduled for September 20th. The government had said its priority was getting the first bailout installment, which arrived on Thursday, allowing it to make a debt repayment to the European Central Bank.
"The certainty is that the need for elections has arisen," Energy and Environment Minister Panos Skourletis said on state television. According to AP, Skourletis said there are two reasons for snap polls. The first is that dozens of Tsipras' governing left-wing Syriza party lawmakers voted against the government on the bailout deal. The government "has lost its majority (in parliament) - one can't avoid this," Skourletis said.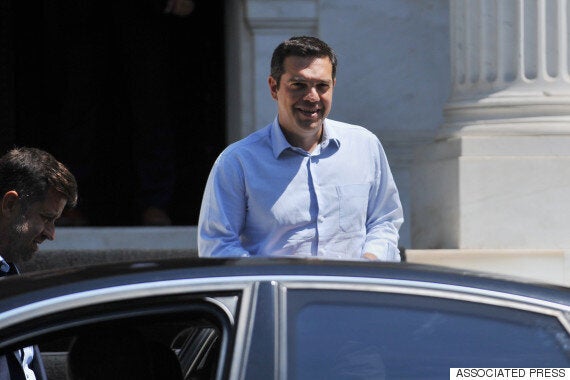 Greek Prime Minister Alexis Tsipras leaves his office in Athens, on Thursday, Aug. 20, 2015
The other reason was that Syriza is part of a government that needs to implement a program that is different to that which it was elected for. Tsipras and his coalition government made a major U-turn in policy by accepting stringent budget austerity conditions that creditors had demanded in exchange for the 86 billion euro, three-year bailout program. Tsipras and his radical left Syriza party came to power in January promising to scrap such spending cuts and tax hikes.
He has since said that accepting the terms was the only way to ensure his country remains in the eurozone, which opinion polls have shown the vast majority of his population wants. A parliamentary vote to approve the bailout conditions last week led to dozens of Syriza lawmakers voting against him, accusing him of capitulating to unreasonable demands that will plunge the Greek economy further into recession.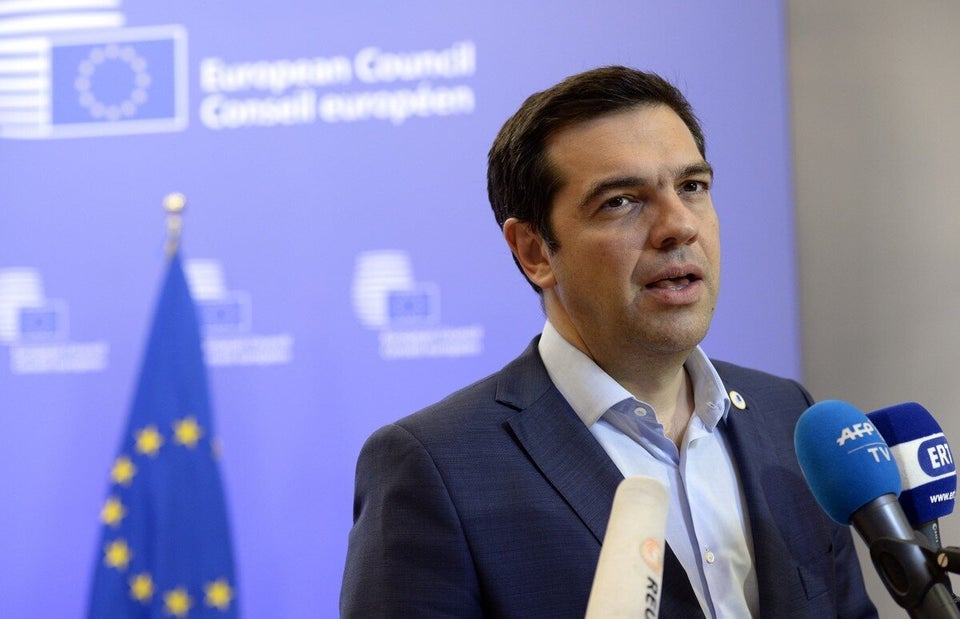 Bailout Fallout: Greece After EU Deal