An 81-year-old Muslim man who was attacked two weeks ago on his way to a pray at a Mosque in Rotherham has died.
Mushin Ahmed was subjected to a serious assault while walking to early morning Fajr prayers at a mosque in the city on August 10.
South Yorkshire Police confirmed that four men had been arrested in relation to the incident.
Ahmed had been said to be in a "critical but stable" condition, the force said, but passed away early on Friday morning.
A post-mortem into the cause of his death is now underway.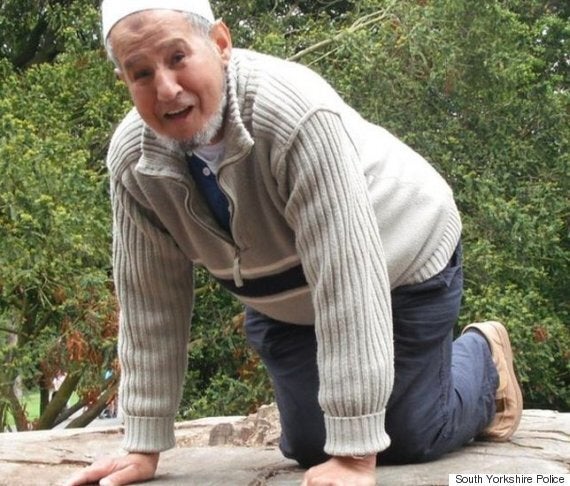 Ahmed was on his way to prayers when he was attacked
Detective Chief Inspector Chris Singleton hailed pensioner Ahmed as "a much loved and respected member of the community".
"It is with great sadness that we confirm to the public this morning the death of Mr Ahmed and our sincerest condolences go to his family and friends," DCI Singleton told journalists on Friday.
"He was a much loved and respected member of his community and his relatives are receiving specialist support from officers."
Anyone with information or who witnessed the incident has been asked to call police on 101, or Crimestoppers anonymously on 0800 555111.