Decent human beings, rejoice! Project Harpoon's Facebook and Instagram pages appear to have been removed following widespread online backlash led by plus-size model Tess Holliday.
The project, which has been accused on fat-shaming, took images of women (and a few men) without permission and digitally-altered them to look thinner.
But now Project Harpoon's Facebook and Instagram pages are no more.
Instagram confirmed that Project Harpoon's account was disabled for violating their bullying policy. The account was removed after The Huffington Post UK brought it to their attention.
HuffPost UK Lifestyle have contacted Facebook for comment, but fingers crossed it is on its way out for good.

Project Harpoon's now-defunct Facebook page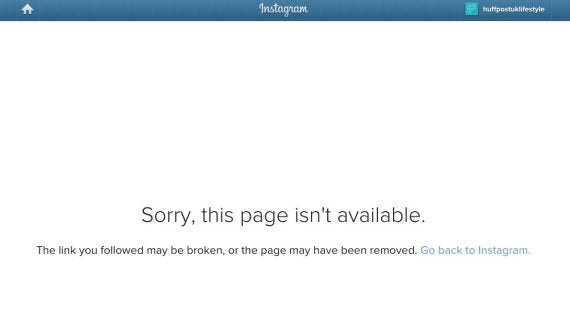 Project Harpoon's now-defunct Instagram page
"This kind of hit piece is exactly why I started #effyourbeautystandards. I am asking my followers to boycott this [page] and any others like it. Loving yourself is the most powerful message we all need to stand behind."
Unfortunately, Project Harpoon isn't the only group using Photoshop to fat-shame women.
It's part of a wider trend called #ThinnerBeauty, where people digitally edit images of others, without their permission, in order to make them look thinner.
They then post the two images side by side onto social media sites along with the hashtag.
On the now-defunct Facebook page, Project Harpoon claims that #ThinnerBeauty is about ending skinny-shaming, rather than fat-shaming.
"In current societal fashion, a recent trending surge of 'pro-obesity' and 'fat acceptance' have paved the way for many people to renounce exercise and personal healthcare in general," the account's description reads.
"This page aims to only show that being skinny is okay as well. Skinny-shaming is not okay."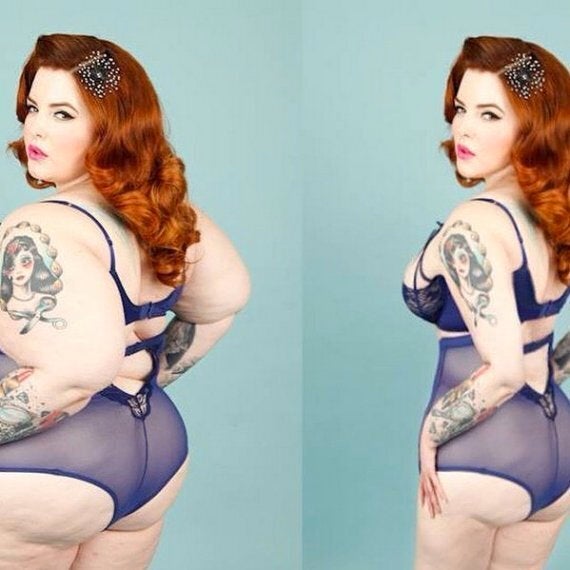 One of Project Harpoon's Photoshopped images (screengrabbed before the pages were deleted)
But Tess Holliday isn't convinced that Project Harpoon has innocent motives, and she's not the only one.
Rivkie Baum, editor of plus-size magazine SLiNK, says she finds the #ThinnerBeauty trend "absolutely horrendous".
"Women's bodies are continuously dissected by the media, but this takes it to a whole new level and violates their bodies in a whole different way," she tells HuffPost UK Lifestyle.
"For some reason we still believe women's bodies especially are public property and that needs to stop.
"I also think it is high time that social media sites take responsibility for the content they allow, as something like this doesn't reinforce health but can in fact enforce the idea of chasing thinness whatever the cost."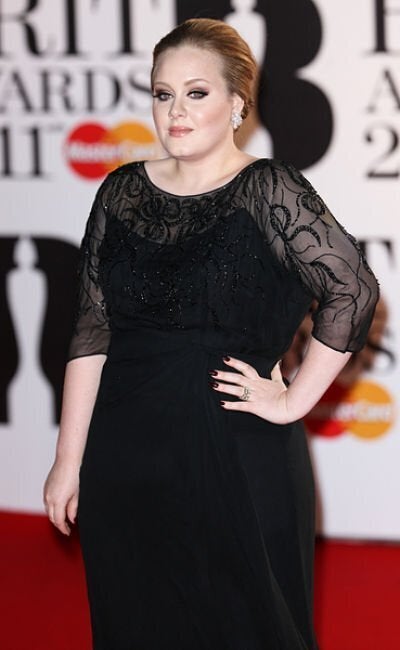 Meet Our Body Image Heroes