However, the broadcaster confirmed on Sunday that the contract would be opened up to foreign competition, with tenders expected from The Netherlands and New Zealand. A replacement provider is expected to be peddling data to the Beeb from 2016 onwards.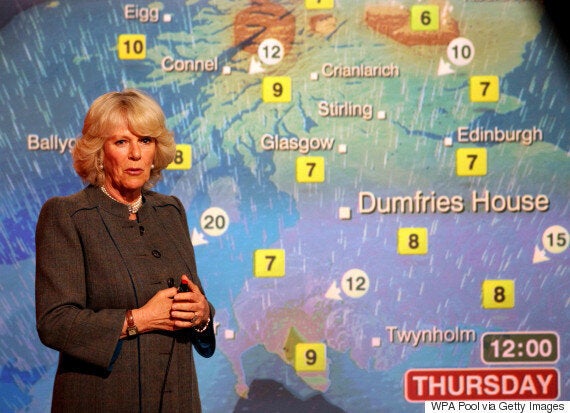 The Duchess of Cornwall reads the weather during a tour of the BBC Scotland in 2012. There was a cold front that day...
The cancellation of the contract comes at a time of increased scrutiny for BBC funding, with the Corporation arguing that it has a duty to the British taxpayer to provide the best value for money.
A BBC spokesman said: "Our viewers get the highest standard of weather service and that won't change. We are legally required to go through an open tender process and take forward strongest bids to make sure we secure both the best possible service and value for money for the licence fee payer."
The Met Office reacts to news of the cancellation
The Met office quickly shot back, with Steve Noyes, Met Office operations and customer services director, lambasting the BBC for its decision. In a statement, he said: "Nobody knows Britain's weather better and, during our long relationship with the BBC, we've revolutionised weather communication to make it an integral part of British daily life."
Noyes added: "This is disappointing news, but we will be working to make sure that vital Met Office advice continues to be a part of BBC output."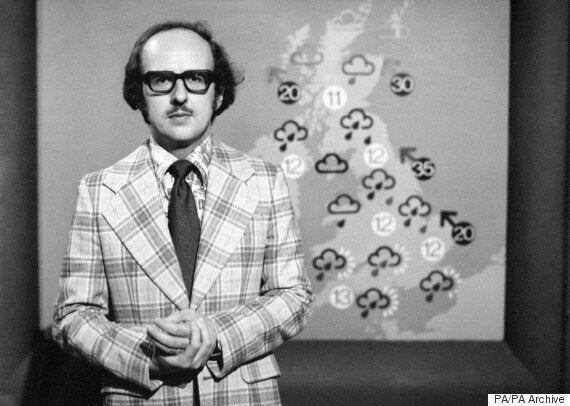 The man Fish making his debut reading the weather in 1974
The BBC is a beloved British institution (unless you read The Daily Mail or The Telegraph), with many posting to Twitter to express their upset at the fracture of the antique agreement. We trawled Twitter to find the most hyperbolic reactions.
Speaking to the Mail on Sunday, Conservative MP Andrew Bridgen said: "Everybody understands the BBC has to cut costs. But the public will need to be convinced the new forecaster can accurately predict the fickleness of the British weather, especially if it's a foreign provider."
Former culture secretary Ben Bradshaw, who once worked for the BBC, demanded the Government intervene. The Labour MP tweeted: "Extremely alarmed by rumours BBC to drop UK Met Office in favour of foreign weather forecaster. Vital 90 year old strategic relationship."
The BBC said it would still use the Met Office for its severe weather warnings.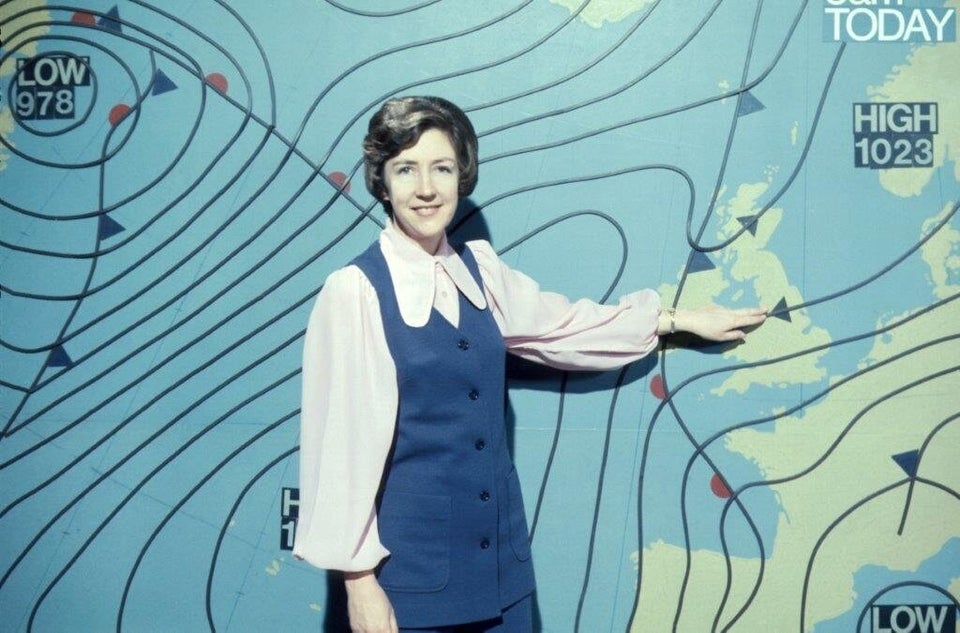 BBC Weather Presenters Past And Present