As long as there are boybands with a dedicated following (Take That, 5ive, JLS, et al), there will be legions of hormonal fans ready to believe that life simply won't be worth living without them in it.
And with One Direction being such a global force, there really are an awful lot of very upset human beings of a certain age struggling to come to terms with the very real reality that Harry, Liam, Louis and Niall aren't going to be quite so omnipresent in the not-so-distant future...
But not everyone was feeling quite so devastated...
And for some, the news was all a bit been-there-bought-the t-shirt, but at least they could offer some support and advice...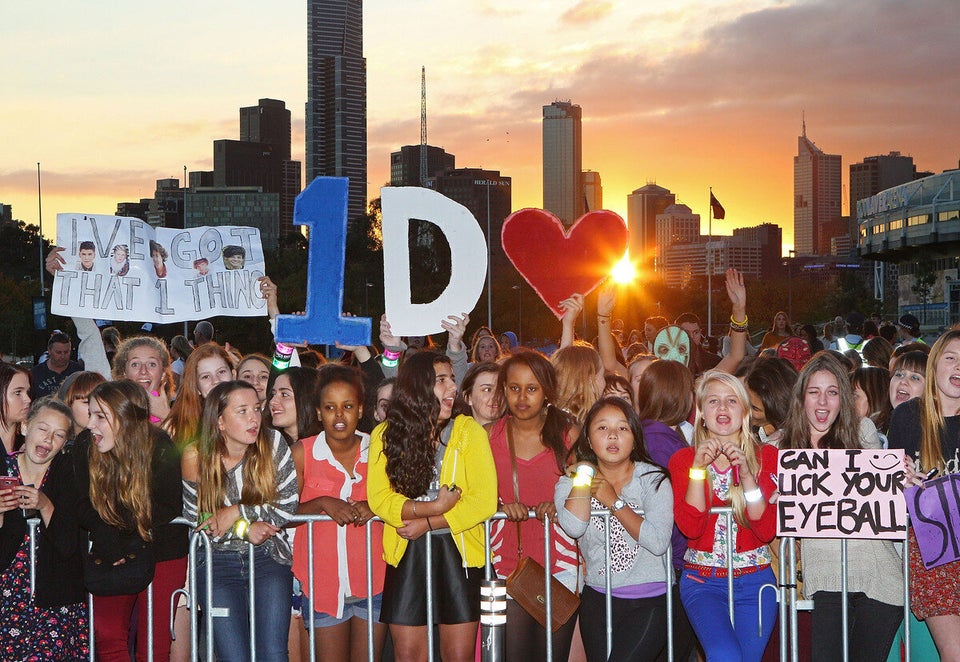 Proof That One Direction Fans Are *The* Best
Popular in the Community