Jeremy Corbyn could champion women-only train carriages to curb sexual violence should he be elected Labour leader. The Islington North MP made the suggestion on Tuesday evening during the launch of his street harassment policy.
Noting the growing concern about sexual harassment on public transport, the Labour leadership frontrunner said: "Some women have raised with me that a solution to the rise in assault and harassment on public transport could be to introduce women-only carriages. My intention would be to make public transport safer for everyone from the train platform, to the bus stop, on the mode of transport itself."
Corbyn said that he would "consult with women and open it up to hear their views on whether women-only carriages would be welcome," adding that he would find out if "piloting this at times and on modes of transport where harassment is reported most frequently would be of interest."
He continued: "The excellent work of individuals, campaigns, and groups like Everyday Sexism and Stop Street Harassment has highlighted just how prevalent street harassment is in our country today; and the extent to which many women feel uncomfortable, anxious, and unsafe just going about their daily routines."
"It is simply unacceptable that many women and girls adapt their daily lives in order to avoid being harassed on the street, public transport and in other public places from the park to the supermarket," he said, adding: "This could include taking longer routes to work, having self-imposed curfews, or avoiding certain means of transport."
Corbyn's rival for the leadership, Yvette Cooper, disagreed with the idea. "Why should we have to shut ourselves away to stay safe?" she said.
Reported by The Independent, Eileen Best of Unison, which is supporting Corbyn, said the union endorsed the plan. "The moves by Jeremy Corbyn to tackle street harassment as well as the underlying causes of sexism are much welcomed," she said.
However, Tory MP Sarah Wollaston immediately criticised Corbyn's plan, tweeting: "Segregating women on public transport doesn't protect anyone, it just normalises unacceptable attitudes".
Laura Bates, founder of the Everyday Sexism Project, has argued likewise. "I don't think at all that women-only carriages are the solution – I think it's a step back," she said last year. "It seems to accept that the problem is inevitable, that men will harass women and that all we can do is contain them."
Women-only carriages are currently in service in Japan, India and Brazil.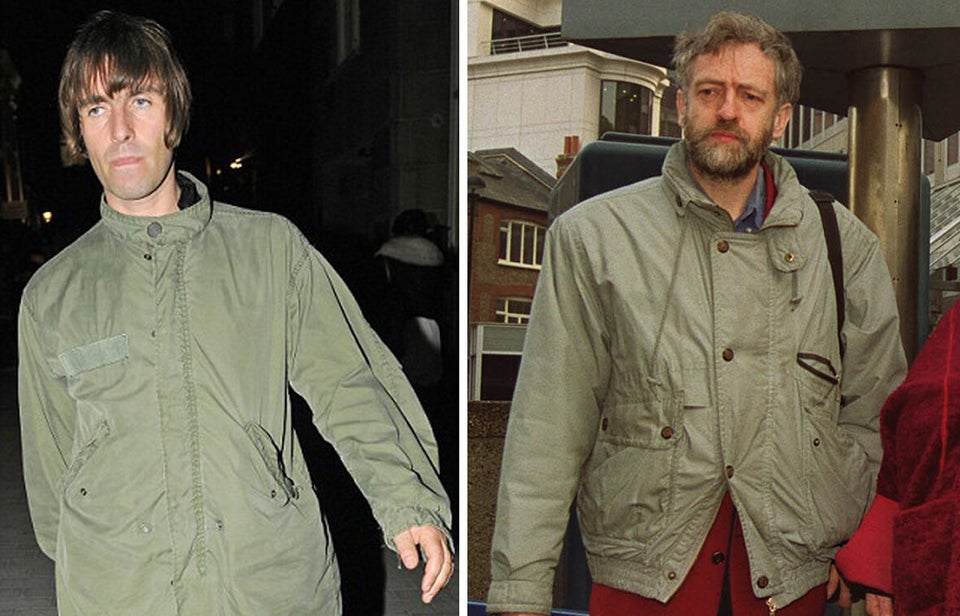 Corbyn The Rockstar
Related