Sanford Wallace, otherwise known as the 'Spam King', has pleaded guilty of sending over 27 MILLION unwanted Facebook messages after gaining access to over 500,00 accounts.
Wallace, 47, has a long history of abusing our inboxes with useless junk with his current stint between 2007-2009 being just one small piece in the world's worst puzzle.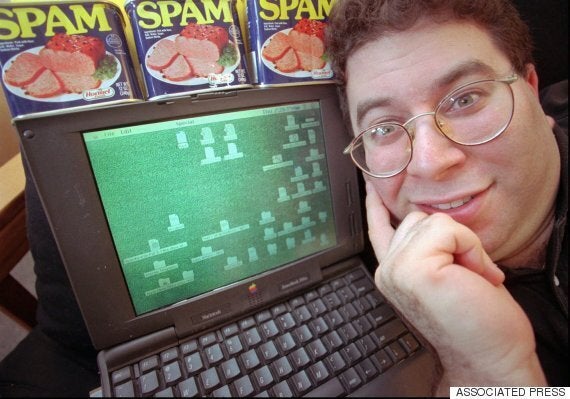 Sanford Wallace, otherwise known as the 'Spam King' has a long history of plaguing inboxes.
The amateur-turned-pro spammer was irritating the living daylights out of everyone long before the internet having been caught sending junk faxes (yes, you read that right) as far back as 1991.
His Magnum Opus however has to be his attack on Facebook which involved hacking into 500,000 accounts and then sending an eye-watering 27 million unsolicited messages.
Amusingly Facebook has already won against Wallace, with the courts fining him $711 million. Unsurprisingly Facebook hasn't received a single cent of this as Wallace is bankrupt, but that hasn't stopped the courts potentially adding an additional $250,000 to the list along with up to three years in jail.
He'll be sentenced on the 7th December.
Popular in the Community