An American church has responded to homophobic graffiti on its building by using the opportunity to show the community just how welcome gay people are.
The doors of Wedgewood Church in Charlotte, North Carolina, were sprayed with the words "Fags Are Pedos" and a sign outside which read "LGBT Equality" was scrawled over in paint.
But, refusing to be intimidated by the hatred, the congregation got together to hold a service focusing on community and equality before painting over the bigoted words with a rainbow.
In a service sheet published on the church's Facebook page, the welcome to the event read: "Welcome to you if you are female or male or some of each, gay or straight or some of each, black or brown or white or a mix of each, old or young or middle-aged, rich or broke or barely surviving or middle class, doubting or believing or some of each or one or the other depending on what is going on in your life or the world.
"Wedgwood Church is a community of curious and creative spiritual seekers, striving to learn and embody the way of Jesus and other religious leaders, striving to love and do justice for all people. Welcome!"
It also included the quote: "May the swords of vandalism be turned into plowshares of dialogue, understanding and reconciling love."
Kimberlee Walker, a deacon at the church, told WCNC: "No amount of spray paint is going to stop us."
The church is now also considering changing its 'LGBT Equality' sign to target the vandals, reading "We Forgive You".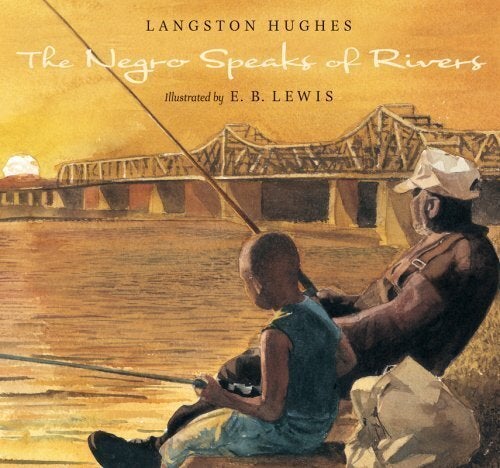 33 Great Moments In Cultural History That Wouldn't Have Happened Without LGBT People