The star's of TOWIE may love a holiday glow, but there's one UK city that uses even more fake tan than Essex.
In a nationwide survey of Britain's tanning habits, Liverpool was found to be the place where most bottles of fake tan are purchased per year.
Basildon in Essex came in close second, while Manchester took third place and Glasgow fourth.
Looking bronzed all year round seems to be less important to people in the south though, with Brighton and London appearing right at the bottom of the leader board.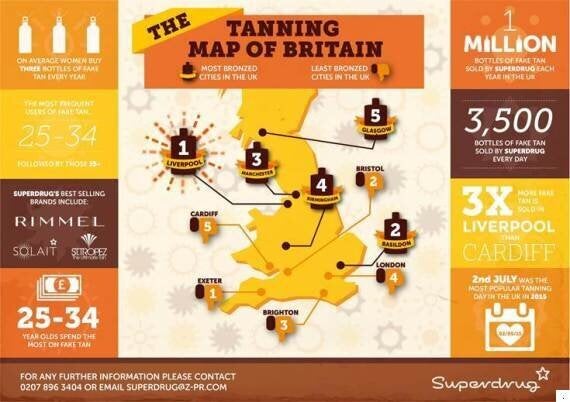 The survey also revealed that women in the UK buy three bottles of fake tan per year on average.
High street retailer Superdrug, who conducted the survey, sells a whopping one million bottles of fake tan in the UK each year, with the most frequent users being between the ages of 25 to 34.
According to Superdrug's findings, the most popular fake tan brands are Rimmel, Solait and St Tropez.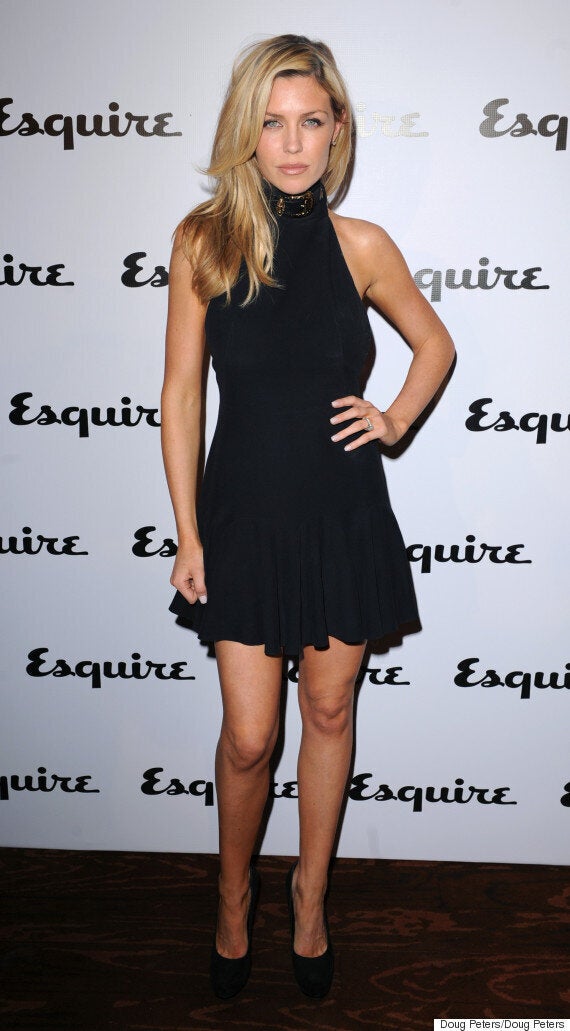 Abbey Clancy, one of Liverpool's bronzed stars
"It's fascinating to see a dramatic difference in sales across various cities in the UK," said Megan Potter, Superdrug's Head of Beauty.
"Liverpool ladies are renowned for their glam style and always look red carpet ready wherever they go.
"We've also seen a significant growth in sales of bronzing in the Essex area with programmes such as The Only Way is Essex fuelling the appetite for a perma-tan."