- Shooting leaves reporter and cameraman dead, interviewee injured
- Broadcast live on Virginia station WDBJ 7, footage depicted gunman
We have censored the WDBJ 7 broadcast below
An American reporter and cameraman have been shot dead live on air during a report at a shopping centre in Virginia.
Reporter Alison Parker, 24, and cameraman Adam Ward, 27, were conducting an interview with a woman at the Bridgewater Plaza in Moneta when they were killed.
The gunman has not yet been apprehended, and a chase is reportedly in progress on the I-81 and I-64 motorways.
He has been named as Vester Lee Flanagan aka Bryce Williams, multiple sources reported.
Video appears to show a WDBJ 7 report ending in gunfire, with audible screams in the background.
We have censored the video below
Stills from the full video show the incident unfold, before footage is interrupted and the live feed returns to the studio.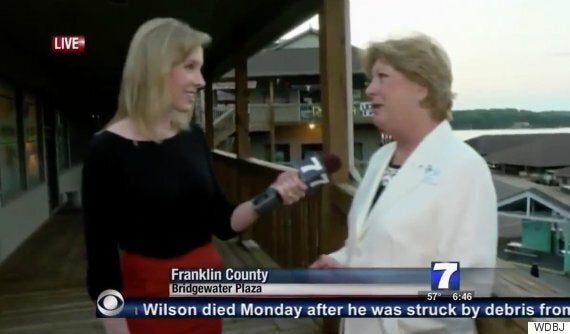 Allison Parker was interviewing a woman at the Plaza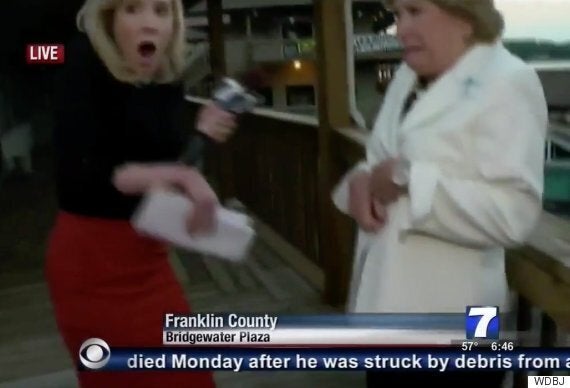 Gunfire erupted suddenly, leaving the reporter no time to react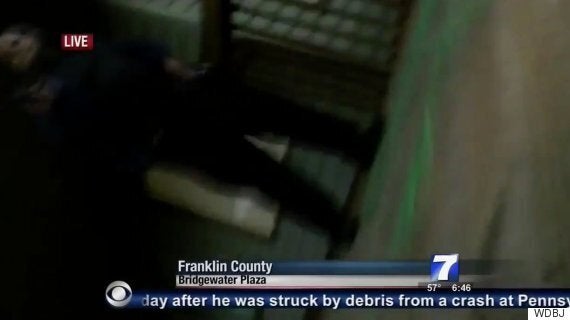 The shooter was captured on film before the report cut back to the studio
The shooting took place at the Bridgewater Plaza in Franklin County, Virginia on Wednesday morning at 0645 EST.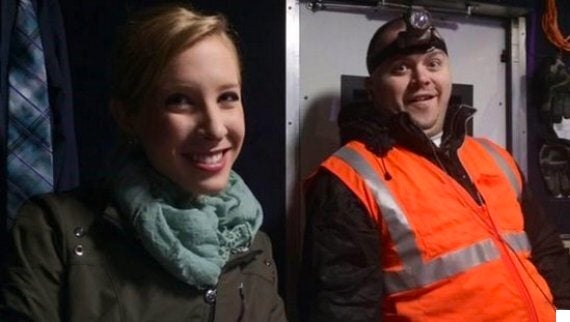 Alison Parker and Adam Ward pictured previously
Lt. Phillip Young of the County's Sheriff's Office told the Roanoke Times the department has few details about the shooting and that no detailed description of the suspect was immediately available.
NBC 29 reports that the suspect in the shooting is being chased on the Interstate 64 motorway.
The TV station has returned to air after a brief pause and is continuing to report the incident.
Below is the live stream from WDBJ 7.
Jeffrey A. Marks, general manager of WDBJ-TV told the Associated Press that the incident was a "a terrible crime against two fine journalists."
Virgina Governor Terry McAliffe speaking to CNN, said: "There are too many guns in the hands of people who should not have guns".
The station's website says Ward was 27 and a graduate of Virginia Tech. Parker just turned 24 and attended James Madison University, where she was the editor of the school's newspaper, The Breeze. She also had been an intern at WDBJ-TV.
According to her Facebook page, Parker spent most of her life outside Martinsville, Virginia. She was an avid kayaker and attended community theater events in her spare time.
The station is based in Roanoke, Virginia, and serves the southwest and central part of the state. The shopping mall where the incident happened is just off Smith Mountain Lake in Moneta, about 25 miles southeast of Roanoke, AP reports.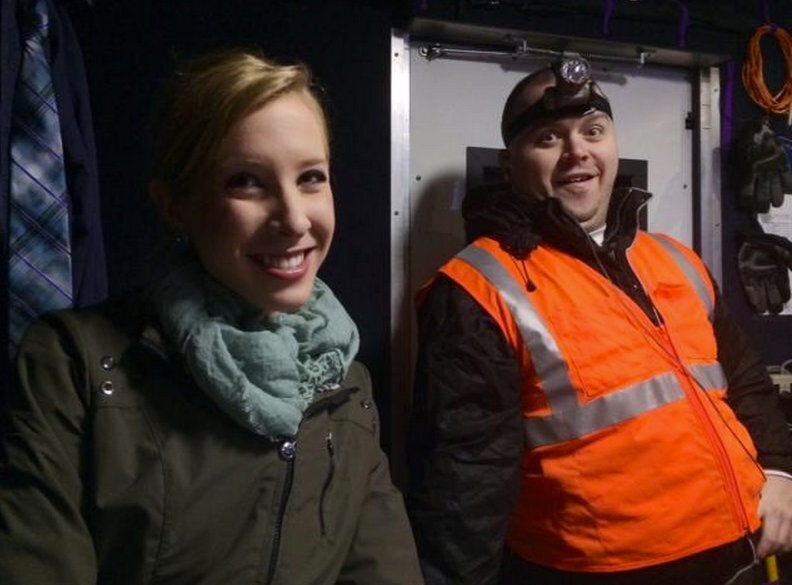 Virginia Shooting of Alison Parker and Adam Ward
Related