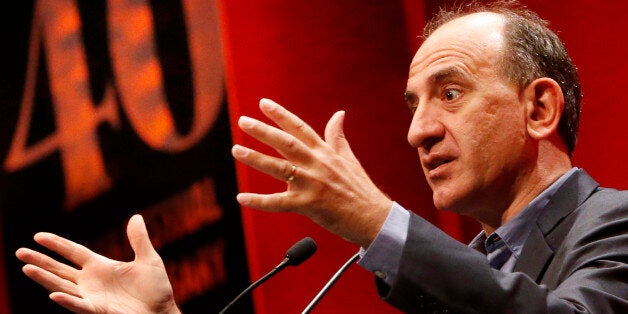 The award-winning comedy writer who penned 'The Thick of It' and 'Veep' has launched an impassioned plea for the public to rally against political attacks on the BBC and prevent it being dismantled.
Armando Iannucci warned that tampering with the public service broadcaster would be "madness", and criticised politicians with no experience in the area for getting the British television industry "completely wrong".
The BBC is facing large-scale overhaul, after mediaand culture secretary John Whittingdale ordered a consultation into reform of its "scope and size" last month.
Delivering the McTaggart Lecture at the Edinburgh TV Festival, Iannucci lambasted attempts by ministers to launch political attacks on the corporation's impartiality and finances.
"If the BBC were a weapons system, half the cabinet would be on a plane to Saudi Arabia to tell them how brilliant it was," he claimed.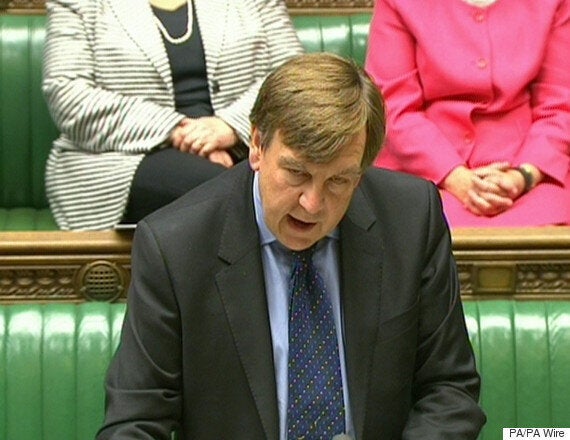 John Whittingdale announced proposed changes in July
"And yet, it's quite the reverse. They talk of cutting down to size, of reining in imperialist ambitions, of hiving off, of limiting the scope, with all the manic glee of a doctor urging his patient to consider the benefits of assisted suicide."
Oscar and Emmy-nominated Iannucci, who directed the cult hit 'I'm Alan Partridge', went on to call for more people to champion the under-pressure corporation.
"Faced with a global audience now, British television needs its champion supporters, it needs its cheerleaders," he said.
"Who will they be? The Government? Not while they consistently talk of reining in our greatest network.
"The broadcasters? Not while most of their energies are dissipated fighting off political attacks on their impartiality or finances.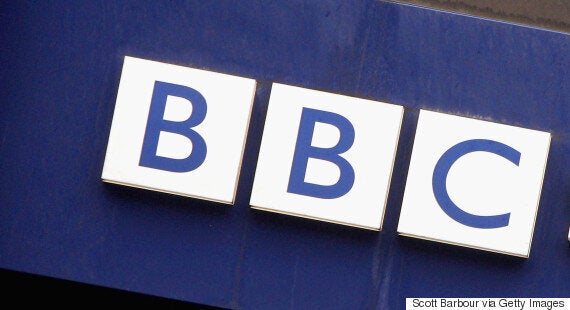 The BBC has come under increased pressure in recent months
"Now, of course, our friends in Whitehall would argue that, as the BBC's charter comes up for renewal, it's important to see how the corporation can operate even more effectively."
Referring to the news unveiled in July that the corporation would have to foot a previously Government-funded commitment to cover over-75s TV licences, Iannucci added: "I'd argue back that starting a debate on how the BBC should be funded just days after lopping 20% off its budget without discussion, seems pretty much to me like shutting the stable door after the horse has been bolt-gunned."
Just a few hours earlier, Whittingdale rubbished the idea that the BBC is to be "dismantled".
"I've never suggested dismantling the BBC," Mr Whittingdale told the festival crowd.
He also said that suggestions that there was an ideological Tory drive to destroy the corporation were "just extraordinary".
Related