Makeup tutorials just reached a whole new level of detail...
YouTube beauty vlogger Ilana Makeup Artist's latest video, in which she transforms herself into her Siberian husky, has become an online sensation.
The resemblance is uncanny (albeit slightly creepy)...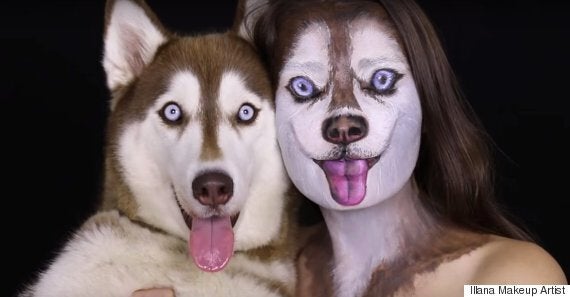 We have to commend the uber-talented makeup artist for her cosmetics skills, but we can't say we'll be trying this look out at home.
On one hand it could come in handy for putting everyone else to shame at a face painting party, but on the other you might end up scaring off all the kids.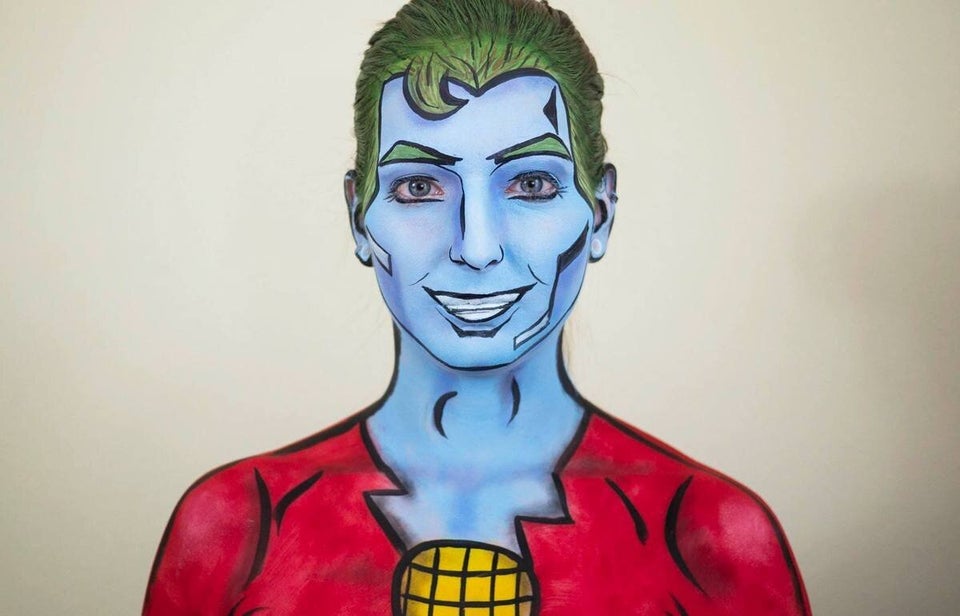 Amazing Make-Up Transformations
Related