Perms, high-cut bikinis, and a whole lot of aerobics gear... it can only be the 80s, and what better way to learn how to model than taking cues from the decade of cheesy catalogue shots.
But do you have what it takes? The Found Footage Festival are about to show you the way, with this hilarious montage of clips from various how-to guides from VHS tapes found at vintage shops.
Learn how to use vowels to convey five whole emotions, perfect the art of pretending to drink a beer, and take home the top tip of never letting your baby cry in front of a casting director.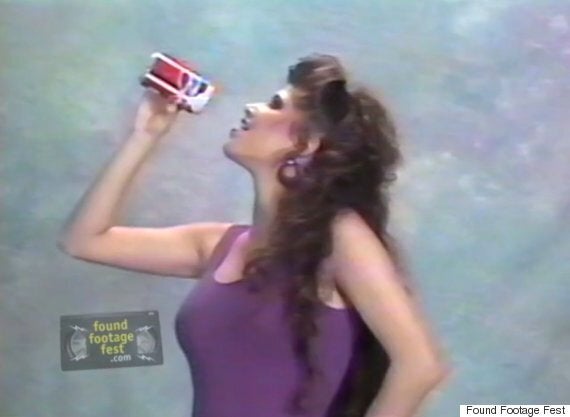 In case it wasn't 80s enough, the video also features cameos from Denise Richards, Saved by the Bell stars Tiffani-Amber Thiessen and Mario Lopez, and the headshot of the late Tom Bosley.
Remember to thank us when you land the cover of Vogue.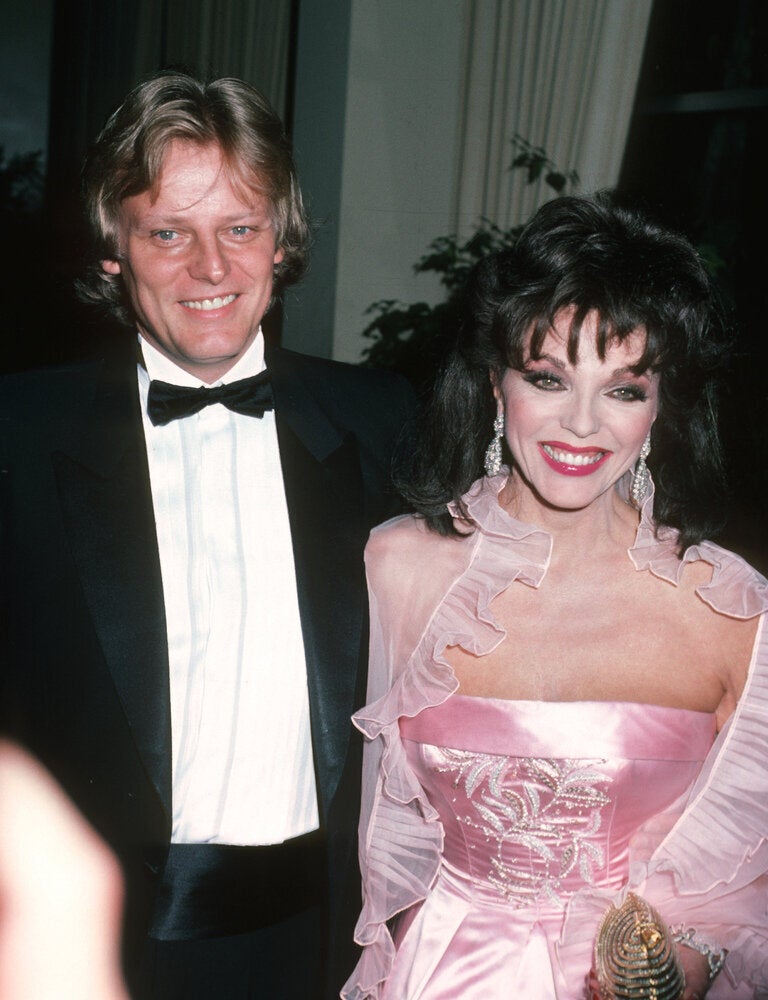 1980s Style
Related