They may have been one of the most over-hyped trainer releases in the history of the world, but this is one piece of Yeezy Boost news we can actually get behind.
While people have been queuing for hours and entering competitions to try and get their hands on a pair of the adidas Originals x Kanye West collaboration, one man has just offered up a very novel solution...
He wants to trade his Yeezys for a new kidney.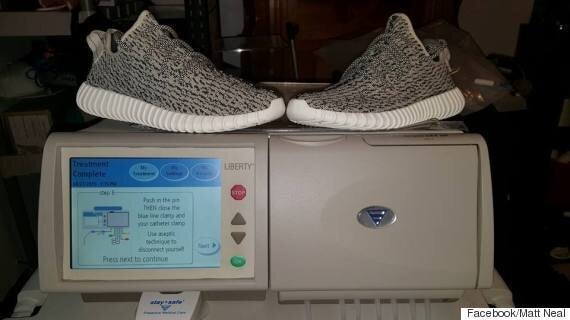 Michigan resident Matt Neal posted the above photo on Facebook with the caption: "People are always joking that they would give a kidney for a pair of yeezy's!! Well here's your chance, I'm 26 with 2 failing kidneys."
Neal also added he was a blood type B positive and was looking for one working kidney from a "true sneaker head" with size 10 feet.
Although it's illegal to buy a kidney, trading $200 (around £130) shoes for one could may well be the legal loophole he needs.
The offer, posted last night, has already received press all over the world and we're really hoping it will lead to someone saving Neal's life.
"I've been in tears twice now because all the love and support that I'm getting from random strangers!!" he wrote in a later post.
If you think you can help, find Matt Neal on Facebook here.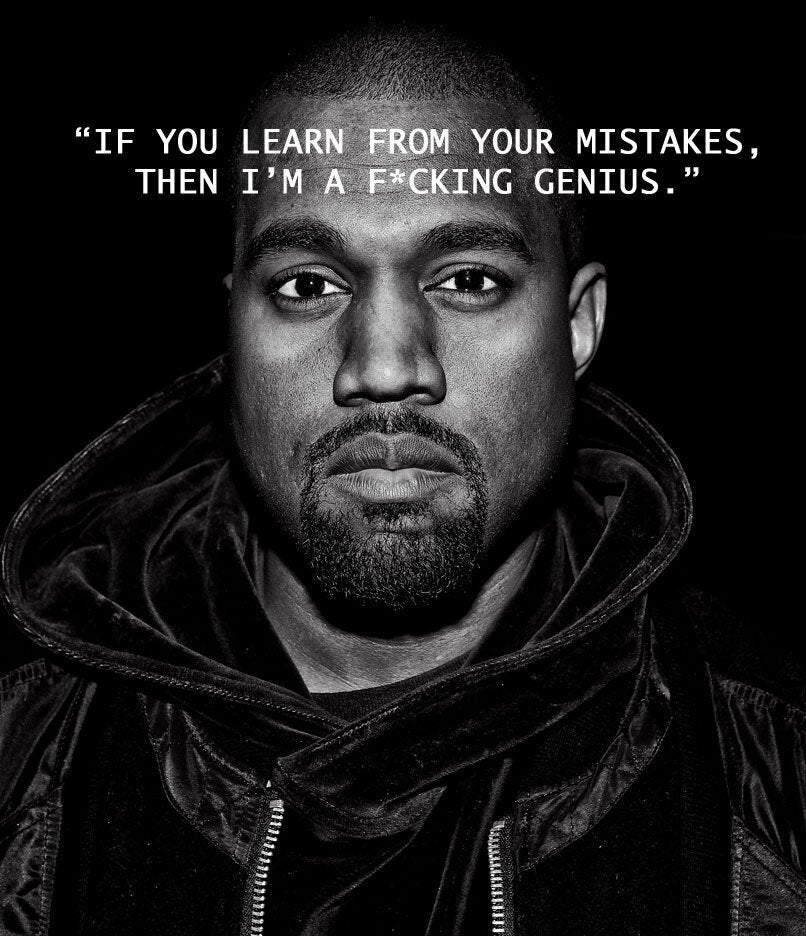 The Wisdom Of Kanye West