The family of a student who went missing 10 years ago after vanishing while on holiday in Crete said they are "sure he's alive".
Steven Cook was 20 years old and a student at Liverpool University when he disappeared on a night out in Malia while on his first holiday with friends in 2005.
Appeals were launched in the UK and Greece, but his devastated family are still no closer to finding him. A fresh plea for information has been made ahead of the tenth anniversary of his disappearance on Tuesday.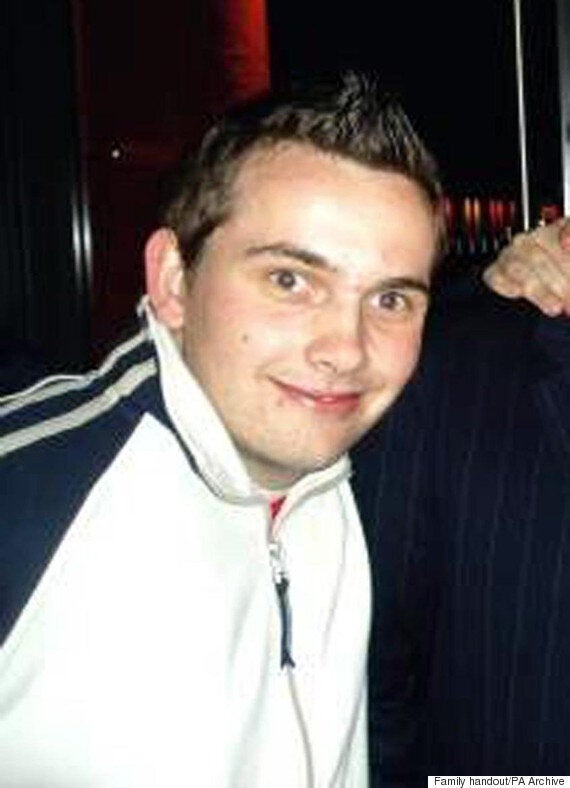 Tuesday marks the tenth anniversary of Steven Cook's disappearance
His brother, Chris, said that "bemusement and hopelessness" has haunted his family since Steven went missing.
The 40-year-old from Cheshire said: "They [my parents] just aged overnight. Mum lost so much weight because she had no appetite. Of course they were absolutely knocked sideways and devastated.
"It is ridiculous the way it manifests itself. Even now, if I get a phone call at work and there's a pause on the phone, I'll get a flash back...If we are expecting someone to be home at a certain time or if anything goes off-plan.
"We don't really celebrate birthdays or Christmases as nothing is really the same," he said.
Due to several sightings of a man matching Steven's description in the area he went missing, his family remain hopeful that he is still alive, although believe he may have a head injury or trouble communicating.
Chris added: "It is a real double-edged sword. It's great that people are still looking but we can't do anything physical about it and we are just playing a waiting game.
"It's all been a complete mystery but we have always believed we will find him. We are sure he's alive."
As part of the renewed appeal, Cheshire Police have released an image depicting how Steven might look now at the age of 30.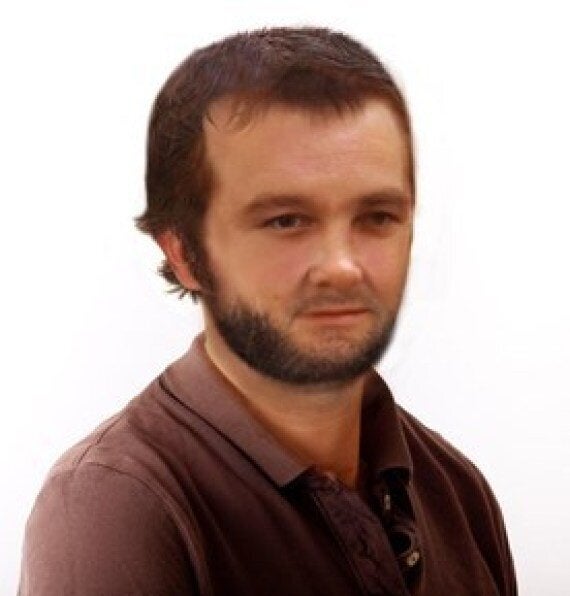 Police have released an image depicting how Steven Cook would look now, at the age of 30
A statement released on behalf of his family read: "We never expected that our much loved son, brother and uncle would go on his first holiday without family and not come back.
"During the past 10 years our love for him and hope that one day he will be back home with us has never diminished. Since then every day has been a battle to find him - a battle that we will never give up.
"Steven has new nieces, nephews and family that are yet to meet him but have heard all about what a brilliant, fun and loving person he is.
"We hope and pray that people going to any of the Greek islands keep an eye out for him, or share any information that they may find. Even if it's just checking your holiday photos, he may be in them.
"We have had lots of potential sightings over the years but never any concrete evidence. Please help us to reunite our family so that we can all laugh and smile together again."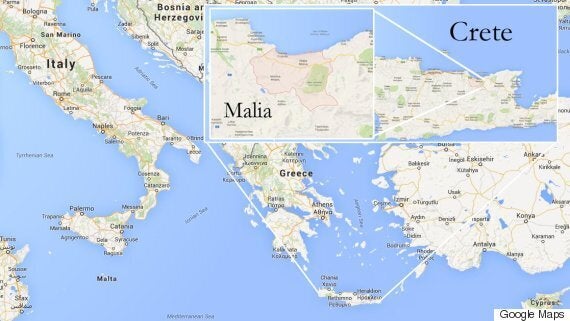 Steven Cook went missing while holidaying in Malia, a resort on the Greek island of Crete
Steven was last seen outside a pub in the resort asking for directions to his hotel and was en-route back to his hotel - the Hotel Frixos - when he went missing.
DI Gary McIntyre, from Cheshire Police's Major Investigation Team, said: "Someone out there must have some information about Steven in relation to his disappearance, his whereabouts or his movements since 2005 - and we are urging them to come forward and speak to us.
"At a time of year when many Brits are heading abroad we are asking holidaymakers to keep their eyes peeled and to let us know of any potential sightings of Steven – or any information, which could assist in the search for him."
Cheshire Police said they are in contact with the Foreign and Commonwealth Office and urge anyone with information to contact Cheshire Police on 101.
Steven's family, who are offering a 7,000 euro (£5,100) reward for information leading to his whereabouts.