'James Bond' author Anthony Horowitz has apologised for remarks he made about actor Idris Elba, suggesting the actor would be "too street" to play 007.
Anthony - who is currently at the helm of the 'Bond' book series, with his debut novel in the franchise hitting book shops next week - was met with accusations of racism for his comments, after he said: "For me Idris Elba is a bit too rough to play the part.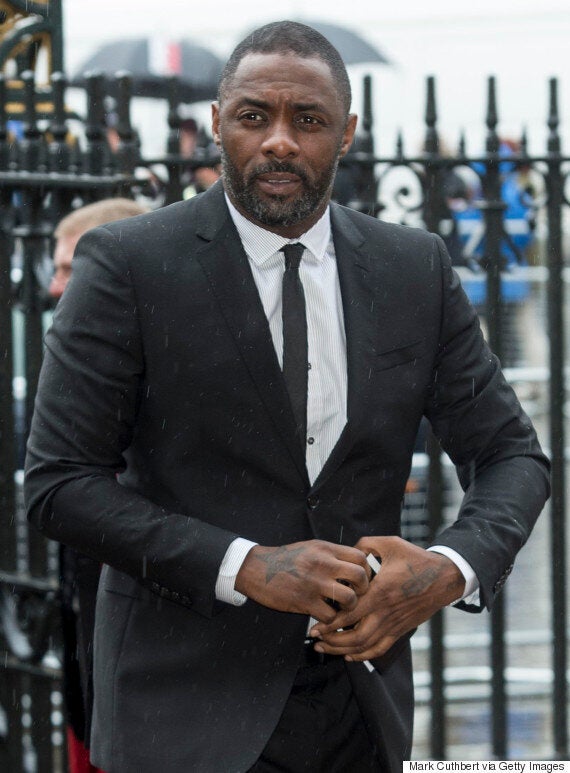 He has since tweeted a statement, apologising to those who were offended by his remarks.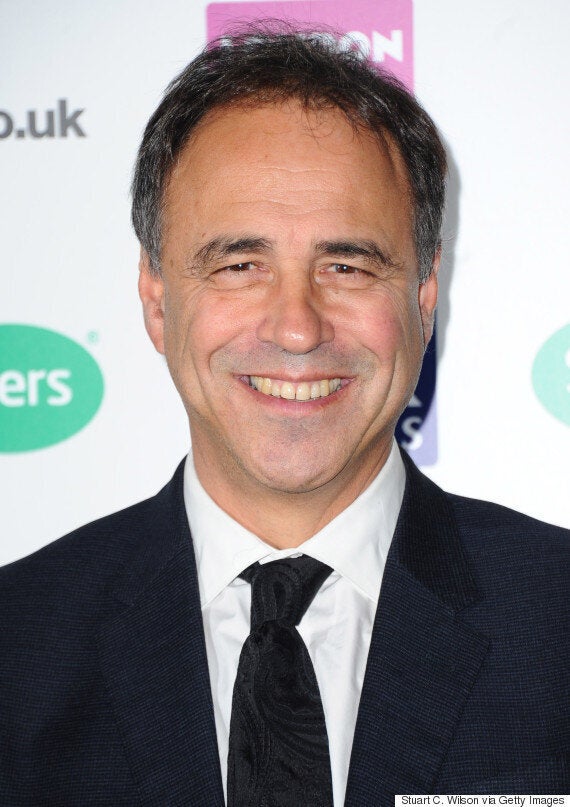 "I'm really sorry my comments about Idris Elba have caused offence", he wrote on Tuesday evening. "In the article I express the opinion that to my mind Adrian Lester would be a better choice but I'm a writer not a casting director so what do I know?
"Clumsily, I chose the word 'street' as Elba's gritty portrayal of DCI John Luther was in my mind but I admit it was a poor choice of word. I am mortified to have caused offence."
Back In April he told a crowd at the British Film Institute in London: "If there was ever a chance of me getting Bond, it's gone.
"Daniel Craig actually set the rumour off. About four years ago he said Idris Elba would be a great Bond and it started to creep. I blame Daniel.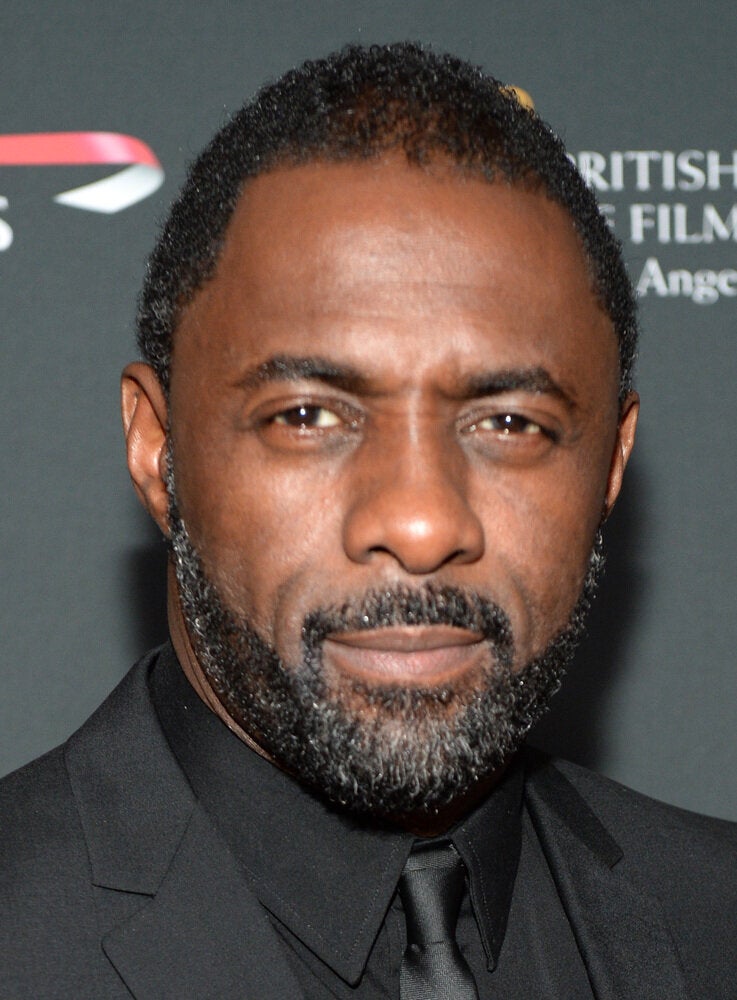 In Praise Of Idris Elba
Related