Idris Elba has taken to Twitter to respond to rumours that he could be cast as the next James Bond.
However, while many fans rejoiced at the idea of Idris becoming 007, a number of people weren't too pleased.
Now, Idris appears to have mocked such comments with his response on Twitter:
In the past, Idris has made no secret of his desire to play the spy, telling Reddit users during an AMA in September: "Yes [I would play James Bond], if it was offered to me, absolutely."
In recent months, the actor has been focussing on his music career, and recently released an album of music inspired by Nelson Mandela, entitled 'Mi Mandela'.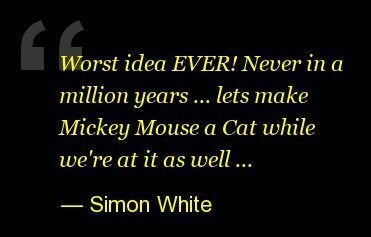 This Is What Daily Mail Readers Think Of A Black James Bond
Related